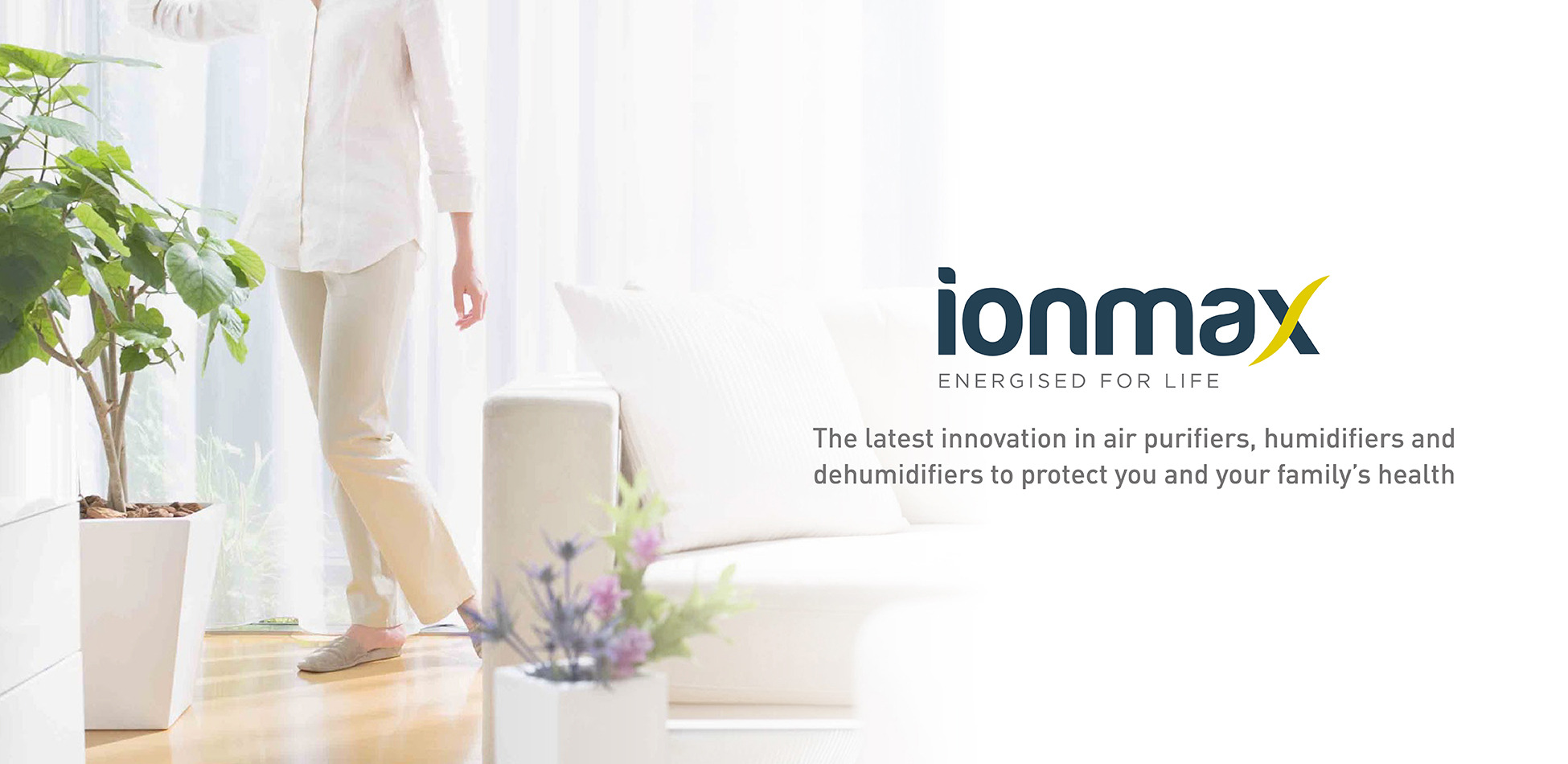 Breathe clean air with up to 5 levels of air purification including UV sterilisation, HEPA filtration and refreshing negative ions.
CHOICE recommended dehumidifiers built for maximum humidity control, extracting up to 10L of moisture a day.
Battle dry air symptoms with the ION90 humidifier, featuring intelligent humidity controls and a demineralisation filter for healthier mist output.
Enjoy energy savings and warmth like the sun with the Ionmax Ray Infrared Heater while protecting your skin, furniture and plants.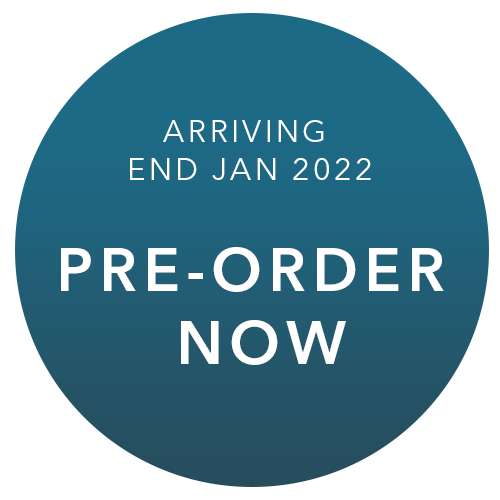 NEW Ionmax Breeze Plus ION422 Antiviral HEPA UV Air Purifier
Featuring an antiviral HEPA H13 filter, which captures particles as small as 0.3 microns with the proven ability to reduce viral infectivity by 99.97%.
Paired with the Ionmax app, you can now monitor and control the indoor air quality in your home right from your mobile phone.
redirects to ionmax.com.au
Products That Make a Difference
With a strong belief that clean air is a human right, Andatech started the Ionmax brand to focus exclusively on designing and producing the best air purification products. Ionmax started with air purifiers for the car, fridge, and home. Today, the Ionmax brand offers a diverse range of products including humidifiers and dehumidifiers that have been recommended by CHOICE consumer reviews since 2012. Just read some of our customers' reviews to see how Ionmax has made a difference to their lives.
Towards indoor quality air and a better quality of life
The brand is constantly developing and growing to include not only a wider range of health products but also the latest technology that help to enhance indoor air quality and improve our health. We actively search for new, clean air solutions for homes, offices and commercial locations where we live, work and breathe. More than that, we make a difference by always listening to our customers to understand their needs and issues so that we can be of the most assistance.
the latest technology
Our products integrate the latest advancements in air purification, including negative ionisation, activated carbon filtration, HEPA filtration and UV sterilisation. With an understanding that design and function is just as important as performance, we ensure that all our products are not only effective but also energy-efficient, user-friendly and reliable.
Become an Authorised Andatech Distributor
Contact us today to see how we can help grow your business.