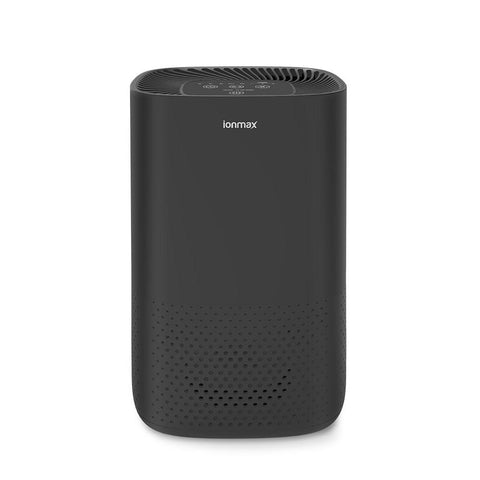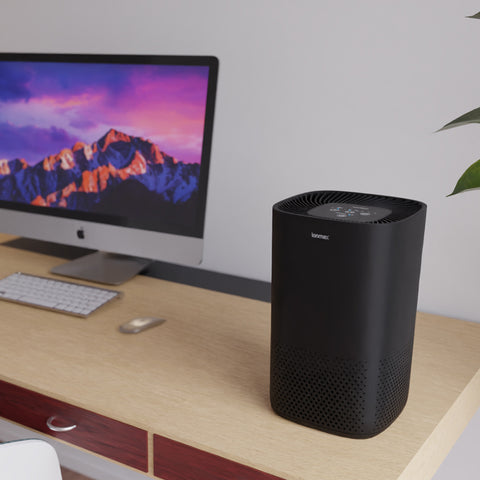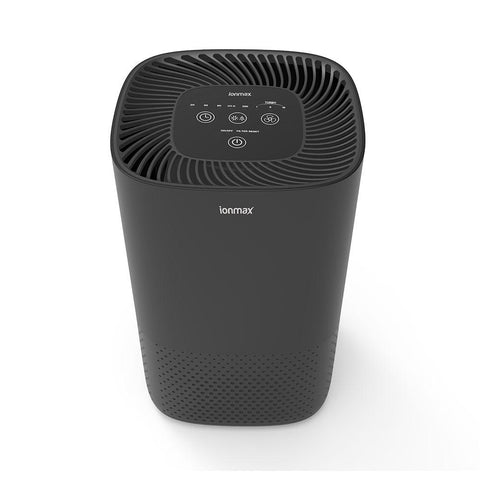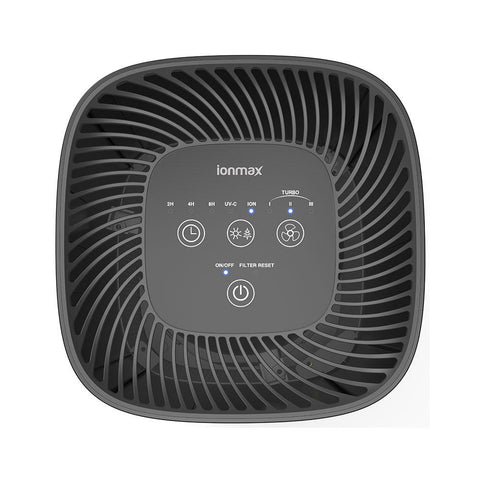 Ionmax
Ionmax Selah ION360 UV HEPA Air Purifier
Checking local availability
Compact, sleek and stylish, the new Ionmax Selah ION360 UV HEPA air purifier features five stages of air purification to leave your home's indoor air fresh and free of pollutants. Among its many features, the Ionmax Selah includes a UV-C light that inactivates 99% of microbes such as viruses and bacteria, and a HEPA filter that traps 95% of allergens down to 0.3 microns in size. With 360-degree air sterilisation, a minimalist touch control panel and sophisticated matte black design, the Ionmax Selah air purifier adds a modern touch to your home while efficiently cleaning the air.
Features:
Compact and lightweight design
Perfect as a tabletop air purifier in the bedroom, office, or study
5 stage air purifier effectively cleans the air of pollutants
Minimalist touch control panel
Specifications:
Model No.: ION360
Coverage area: 9sqm (ANSI standard) | 27sqm (NRCC standard)
Clean air delivery rate (CADR): Up to 102m³/h
Noise level: ~ 55dBA (High)
Filter life: 6 months for typical uses
Input voltage: 220-240V, 50/60Hz
Power consumption: 45W
Weight: 2.78kg
Dimensions: H: 202mm, D: 204mm, W: 330mm

Read and download the user manual
CHOICE recommended & Sensitive Choice approved dehumidifiers
Recommended high performance dehumidifiers for asthma and allergy sufferers in Australia
Great product
Very good air purifier, works really well and we can feel the difference in the air instantly. Love the design as well
Love this compact air purifier
I have the Selah on my desk while I work from home. It looks gorgeous and operates quietly and efficiently while I work. I love it so much that I'm buying more for my kids and family!