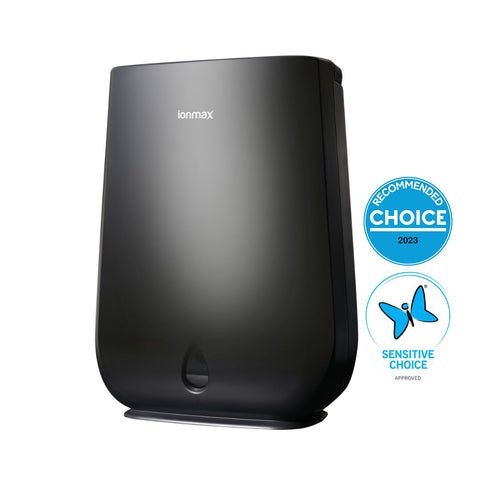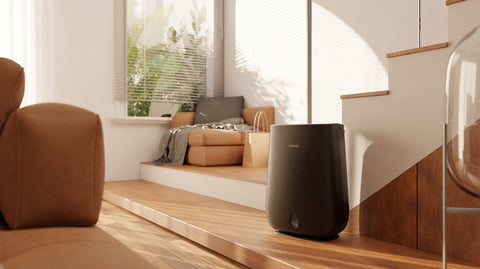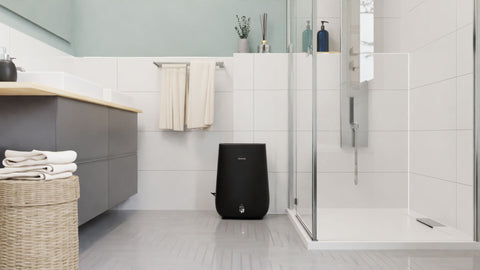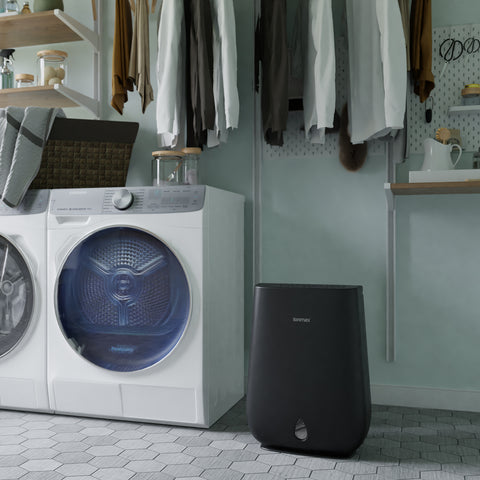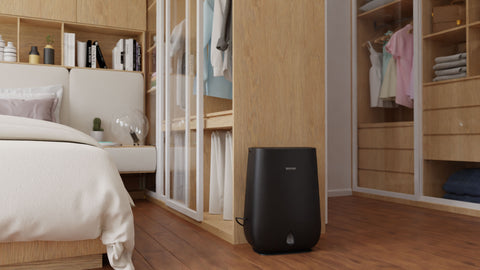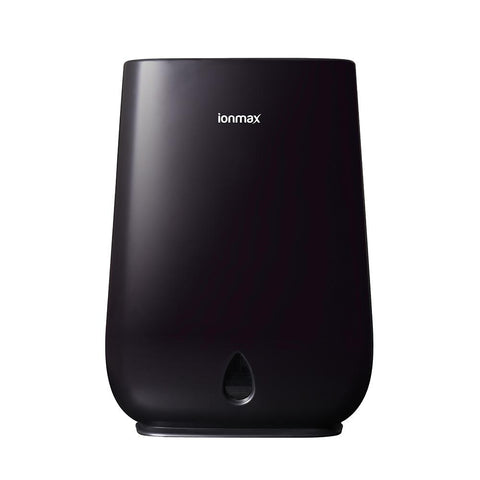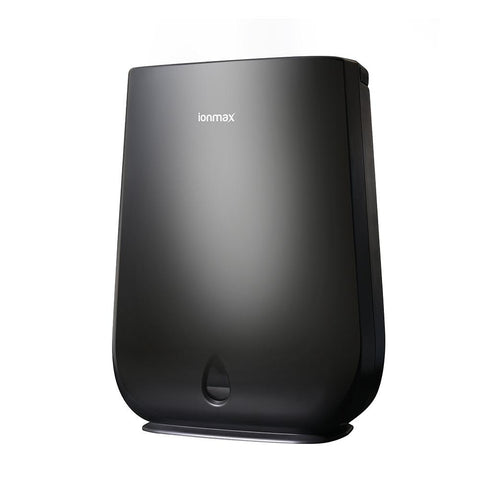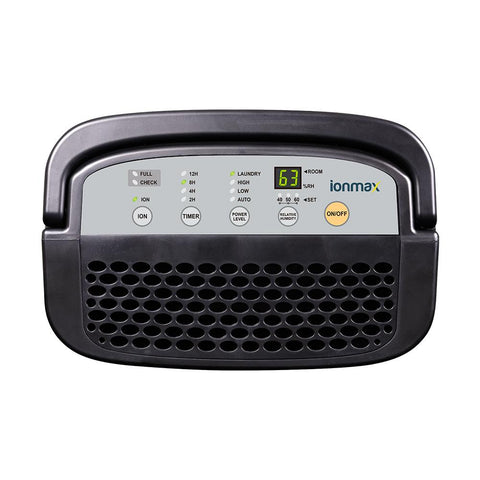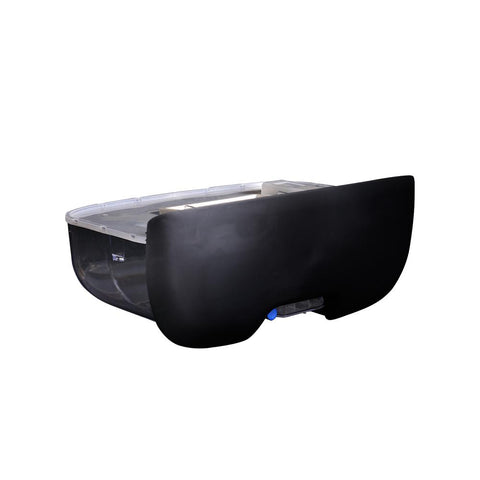 Ionmax
Ionmax Vienne ION630 10L Per Day Cool Climate Desiccant Dehumidifier
Checking local availability
The Ionmax Vienne ION630 desiccant dehumidifier offers an impressive daily dehumidification rate of up to 10L/day, even in cool climates. Suited for large areas up to 42sqm, the Ionmax Vienne is ideal to help control serious humidity issues in apartments and around the home. The ION630 also produces soothing warmth as it dehumidifies your home.
The unit has an antibacterial air filter at the back, which removes large particles such as dust and hair from dehumidified air. This helps to improve air quality indoors and prevents bacteria from growing on the air filter.
5 Relative Humidity Levels
Set the ION630's to dehumidify between 40% to 60%RH at increments of 5%RH

60% - Maximum energy-saving and quiet operation
50 - 55% - Inhibit mould and bacteria growth
40 - 45% - Super dry mode to prevent condensation
4 Power Levels
Auto - Convenient automatic operation
Low - Power saving and low noise for daily use
High - Offers rapid de-humidification
Laundry (Continuous) - Dry clothes faster during winter
Features
Up to 10L a day of moisture removal
Convenient digital display
Energy efficient
Low maintenance
Specifications
:
MODEL NO.: ION630
INPUT VOLTAGE: 220-240V AC~50Hz
POWER CONSUMPTION: 420-740W
COVERAGE AREA: Up to 42 sqm
DAILY DEHUMIDIFYING RATE: 10L (20°C, 60% RH)
NOISE LEVELS: 35 ~ 46 dB
TANK CAPACITY: 4.2L
PRODUCT WEIGHT: 7.5kg
DIMENSIONS: H: 520mm, W: 379mm, D: 239mm

Read and download the user manual
CHOICE recommended & Sensitive Choice approved dehumidifiers
Recommended high performance dehumidifiers for asthma and allergy sufferers in Australia
Excellent dehumidifier
Looks great and works beautifully in reducing humidity around the home
I love this product
I bought a dehumidifier and I am so happy with it. My clothes dry super quick in the limited space I have to dry clothes. Finally I am getting on top of my washing. The delivery was very fast too. Very professional company and I would definitely purchase form Andatech again.