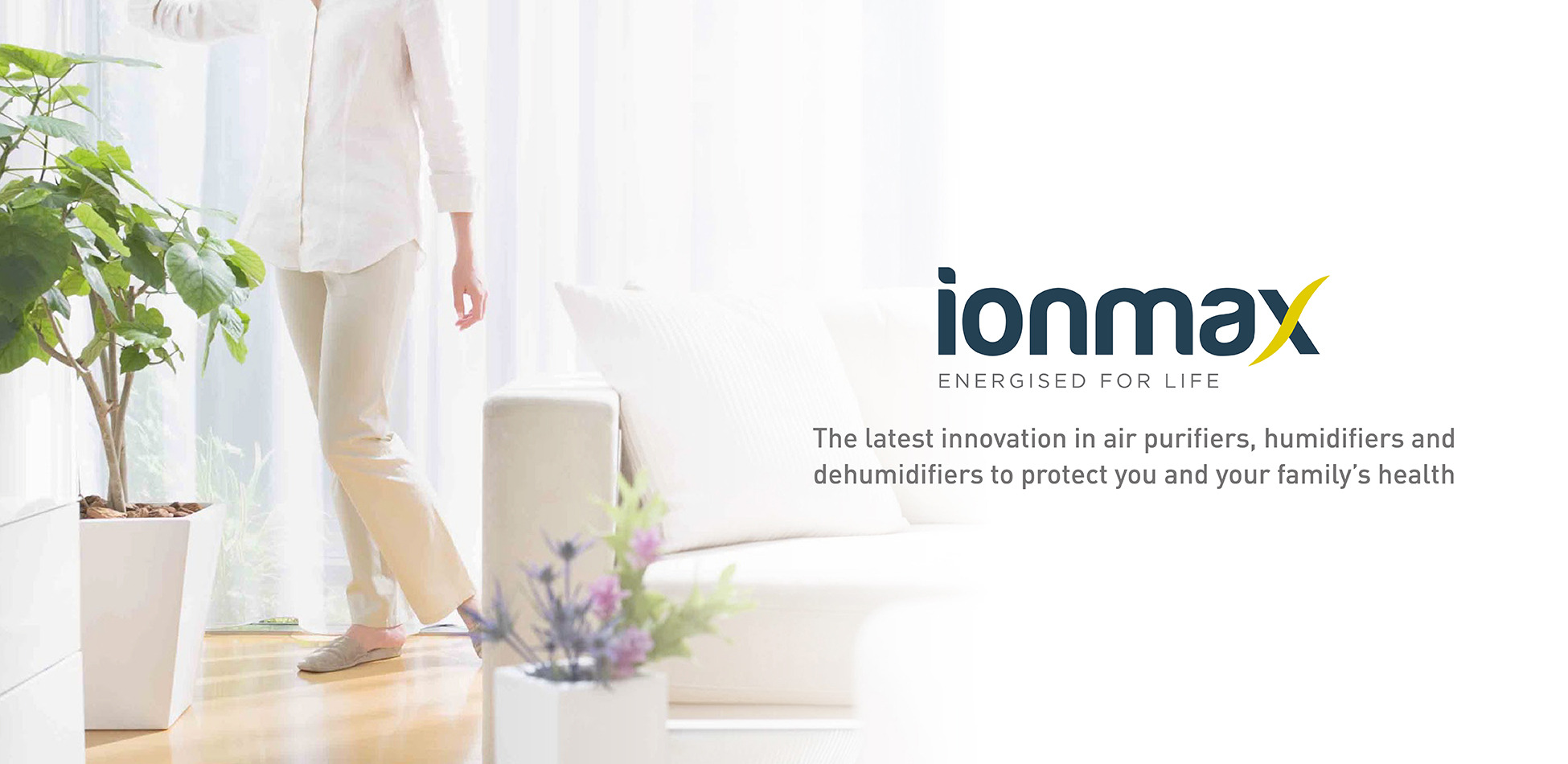 Background
With a strong belief that clean air is a human right, Andatech started the Ionmax brand to focus exclusively on designing and producing the best air purification products. Ionmax started with air purifiers for the car, fridge, and home. Today, the Ionmax brand offers a diverse range of products including  dehumidifiers, humidifiers, water purifiers, and lighting products.
Products that make a difference
Each product developed in the Ionmax range has gone through extensive research and testing to ensure that it provides a real, measurable benefit to indoor air quality and health. Our products help to relieve the discomfort of allergy and asthma symptoms, enhance respiratory health, remove and neutralise harmful gases and odours, as well as kill bacteria, viruses, mould and harmful microorganisms.
"...air filtration is recommended as an active environmental control step for persons with allergic respiratory disease."
- Dr. Cameron Jones, PhD.
"This product purifies the air quickly and efficiently to allow us to breathe easily and feel refreshed. "
- Rachael on the Ionmax Breeze ION420 Air Purifier
" I have a Ionmax Ion390 Hepa UV Air Purifier It has helped me with my chronic asthma..."
- Kerry Trewin on the Ionmax ION390 UV Hepa Air Purifier
"My sinuses are clearer and Im breathing much better. "
- Kate P on the Ionmax ION390 UV Hepa Air Purifier
"Already finding this machine making a difference to my breathing!!!!!"
- Robert D. on the Ionmax ION401 Tower Ionic Air Purifier
"I'm sleeping so much better and so is my husband who has always had sleep problems. "
- Roxanne H. on the Ionmax ION401 Tower Ionic Air Purifier
"Works better than expected... the uv light helps keep all bacteria away so no dramas about mould"
- Jason G. on the Ionmax ION90 UV Warm/Mist Humidifier
"...by leaving the machine on for a while everything is lovely and dry. I no longer have to worry about mould forming anywhere."
- Cindy L. on the Ionmax ION612 Desiccant Dehumidifier
"Couldn't believe how much moisture is coming out of the air. Our old semi really benefits from having this running."
- Frieda on the Ionmax ION612 Desiccant Dehumidifier
The brand is constantly developing and growing to include not only a wider range of health products but also the latest technology that help to enhance indoor air quality and improve our health. We actively search for new, clean air solutions for homes, offices and commercial locations where we live, work and breathe. More than that, we make a difference by always listening to our customers to understand their needs and issues so that we can be of the most assistance.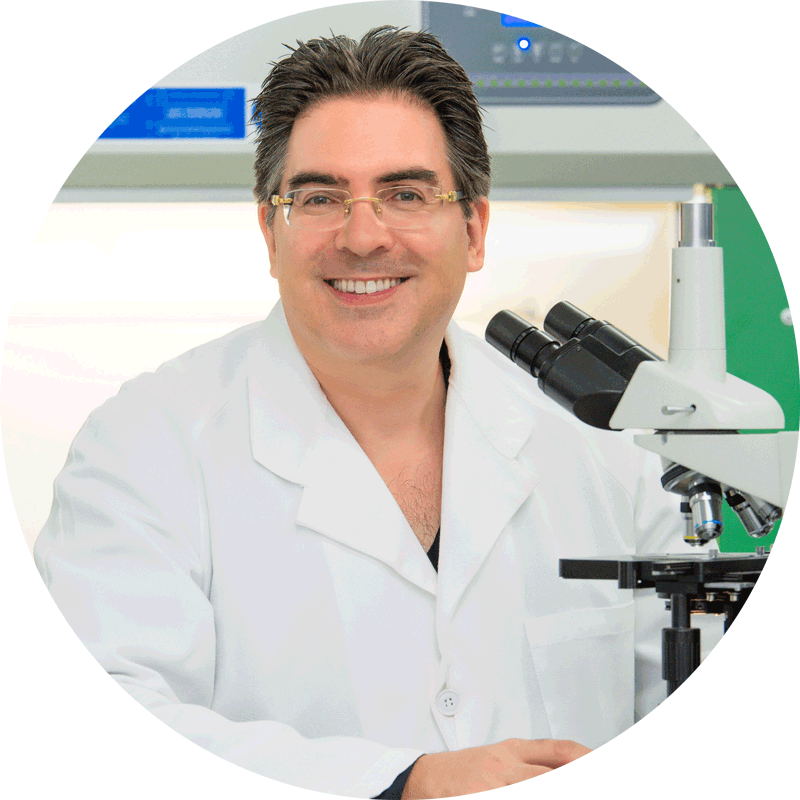 The Ionmax range is endorsed by mycology/microbiology, indoor air quality and environmental health expert, Dr Cameron Jones, PhD. His expertise in infection control, mycological / microbiological and indoor air quality assessments makes him a truly valued partner of Ionmax in helping us constantly improve and develop new air quality products for the Ionmax range.
Our products integrate the latest advancements in air purification, including negative ionisation, activated carbon filtration, HEPA filtration and UV sterilisation. With an understanding that design and function is just as important as performance, we ensure that all our products are not only effective but also energy-efficient, user-friendly and reliable.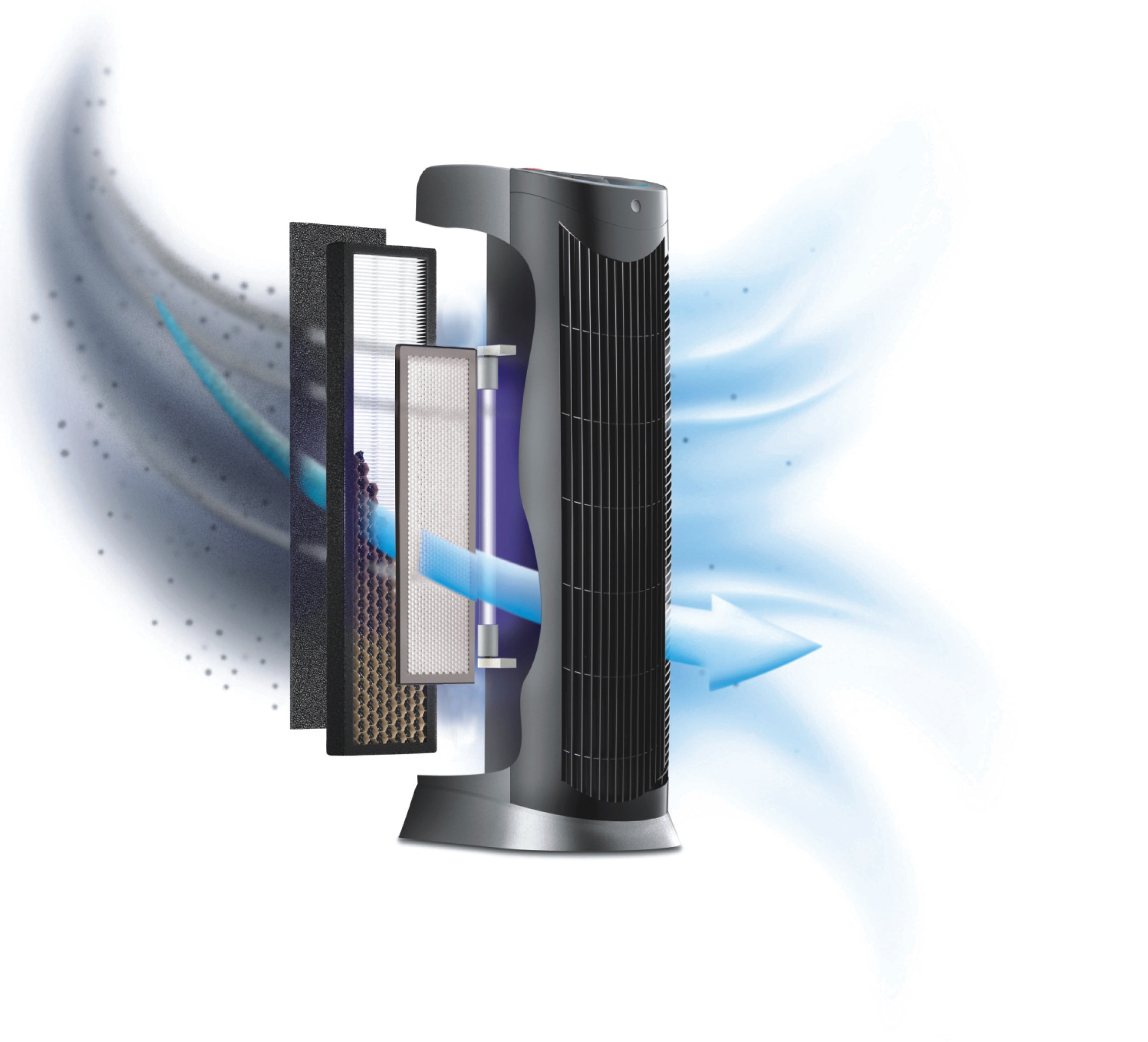 Explore the Ionmax range of air quality products
Enjoy clean, healthy air at home with ionic and HEPA air purifiers
Alleviate humid indoor air problems such as mould, mildew and pests
Reintroduce moisture into indoor air to relieve dry skin and respiratory ailments
Enjoy soothing, therapeutic aromatherapy at home or in the office
Become an Authorised Andatech Distributor
Contact us today to see how we can help grow your business.