Only fresh air. No germs. No allergens.

Nothing escapes Ionmax 5 level air purification system. Efficiently reduce the transmission of microscopic particles in the air.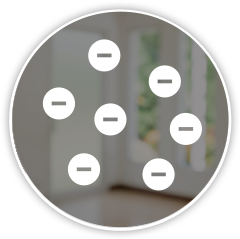 Clump impurities in the air with negative ions for easy removal.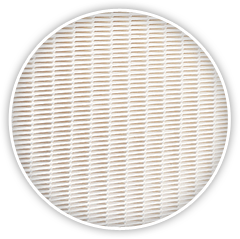 Grade H12 True HEPA filter
Trap 99.97% microscopic particles as small as 0.3 microns.
Destroy and inactivate any bacteria and viruses trapped.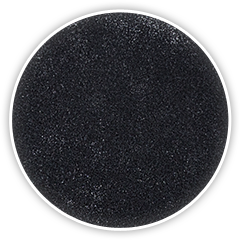 Neutralise odours from smoke and Volatile Organic Compounds (VOCs).
Block larger particles from entering the HEPA filter for ease of maintenance.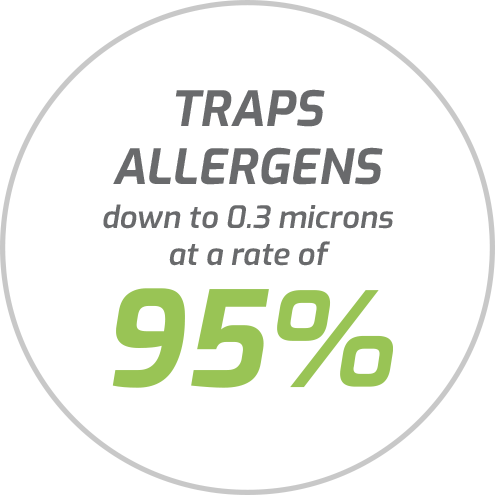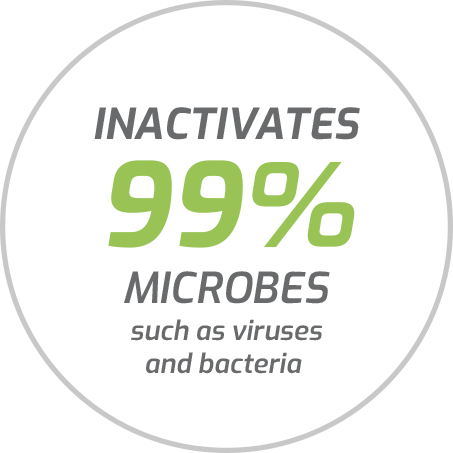 Suitable For Areas Up To 15 SQM
The compact, portable Ionmax Selah air purifier is perfect for apartments, dining areas, living rooms, study areas and bedrooms.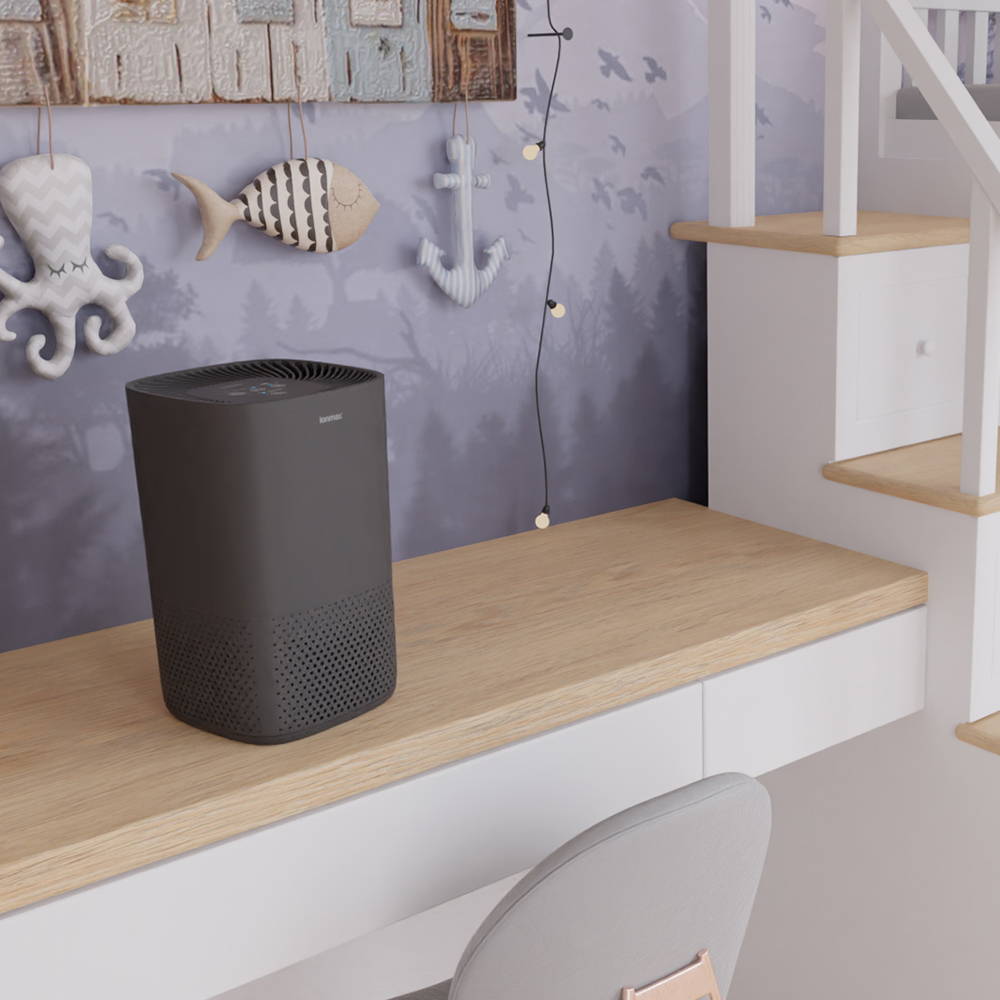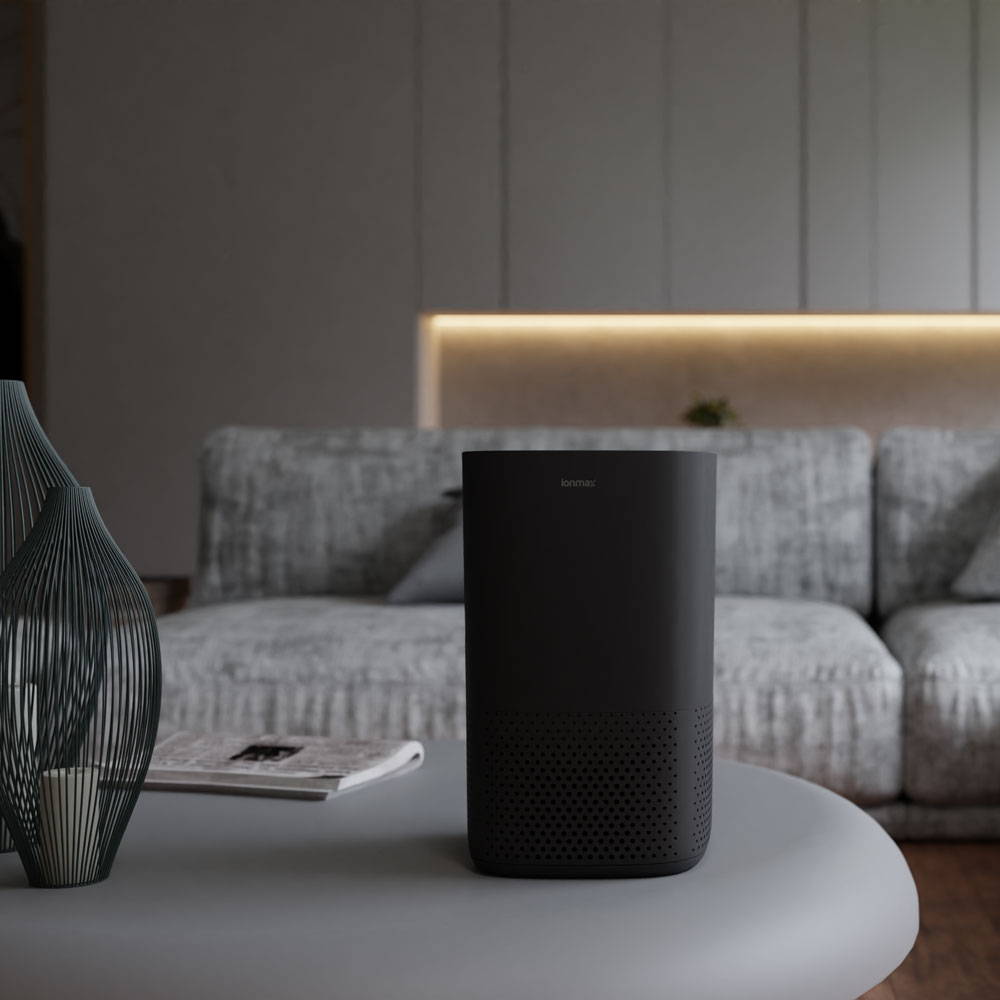 Slim and portable
The Ionmax Selah ION360 air purifier is designed to be compact and portable, so that it's lightweight and easy to move around your home where and when it's needed.
STYLISH DESIGN
Featuring a super sleek and modern look, the Ionmax Selah air purifier fits in beautifully with any interior. Its user-friendly touch control panel makes operating the unit easy and intuitive.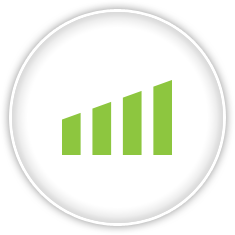 4 Fan Speeds
Set the Ionmax Selah air purifier to Low, Medium, High or Turbo mode as needed.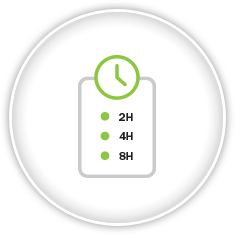 Timer up to 8 hours
Convenient for leaving the air purifier switched on to run only during bedtime, or anywhere in the home for just a set number of hours.
Filter Replacement Indicator
Know exactly when the air purifier filter needs replacing with a convenient indicator light.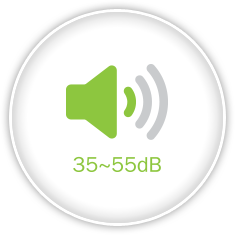 Low Noise Levels
WIth its low noise levels, the Ionmax Selah air purifier is perfect for use at night without disturbing your sleep.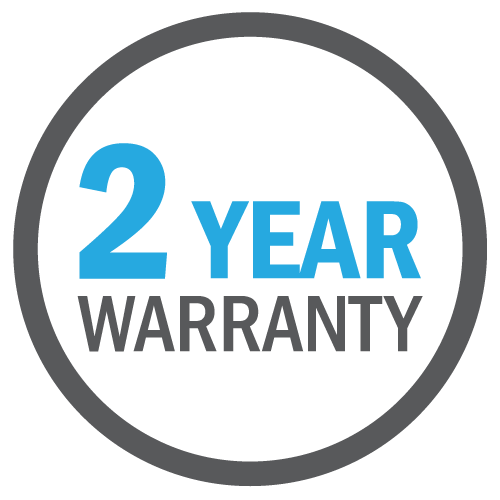 | | |
| --- | --- |
| Model No. | ION360 |
| Coverage Area | Up to 15 sqm |
| Clean Air Delivery Rate (CADR) | 60 CFM (102m3/h) |
| Noise Level | Low: 30dB, High: 55dB |
| Filter Life | 6 months (based on typical use) |
| Input Voltage | 220-240V, 50Hz |
| Power Consumption | 45W |
| Dimensions | H: 202mm, D: 204mm, W: 330mm |
| Product Weight | 2.78 kg |
| Warranty | 2 year |
Ionmax Selah ION360 Air Purifier
Infosheet
Ionmax Selah ION360 Air Purifier
User Manual
Everything turned up ok this time. Last time it went missing!
Please would you keep me updated with your products.
Ionmax Selah ION360 UV HEPA Air Purifier
Great for the bedroom or small study room, we can feel a difference in air quality and is easy to use.
Ionmax Selah ION360
Quality well designed product but it makes little apparent difference to the airborne dust particles in my bedroom, so no improvement in my breathing. It is a bit loud to use at night, so that doesn't help.
Great Little Unit
This Ionmax Selah air purifier is a great addition to our modestly sized flat. The compact and stylish design is easy to move around from room to room if needed. The fan noise is fairly low and we can sleep ok with it on level 2 in the bedroom. I like to leave it on level 3 by day, and turn it up to full turbo level for a while if for example there's a burnt smell from the kitchen to deal with. The touch control panel is highly responsive and easy to use, and I leave the ionisation and UV C lamp function on all the time. Only needing to replace the 3 stage HEPA filter every 6 months or so is a low maintenance bonus. The air quality in our flat is definitely improved, and this is an all around great little unit for the price.
Great product
Very good air purifier, works really well and we can feel the difference in the air instantly. Love the design as well
Love this compact air purifier
I have the Selah on my desk while I work from home. It looks gorgeous and operates quietly and efficiently while I work. I love it so much that I'm buying more for my kids and family!