ANDATECH WINGMATE BREATHALYSER
Targeted at tradies and young drivers, the Wingmate personal breathalyser from Andatech is a great impulse product for petrol and convenience stores.
If you're interested in becoming a distributor or reseller, just fill up the form below to request a free sample of the Wingmate breathalyser.
---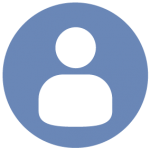 Easy to use personal breathalyser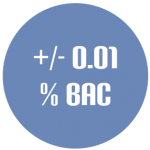 Good indication of your BAC level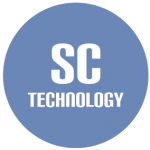 Semiconductor breathalyser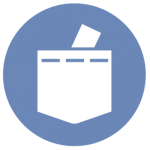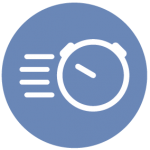 Quick results without the need for mouthpieces
The Andatech Wingmate hand-held breathalyser can be used straight out of the box and features simple one-button operation to test for the presence of alcohol. Within seconds, it provides blood alcohol concentration results from 0.00 to 0.20%. The Wingmate can be used up to 200 tests or six months (whichever comes first) and is covered by a one year warranty from Andatech.
The Wingmate's attractive packaging makes it a great addition in store. Packed in shelf-ready cartons of 10 units, it makes a great counter top display. Individual packs can also be displayed on the gadgets shelf or motoring accessories section.
Contact Andatech on 1300 800 200 or email Sales@andatech.com.au for more information, or fill up the form on this page to get a free sample of the Wingmate breathalyser (one per customer).
Request for a free sample [Ended]
The offer to get a free Wingmate sample has ended.
To enquire or learn more about our other products and services, please contact our Sales team.