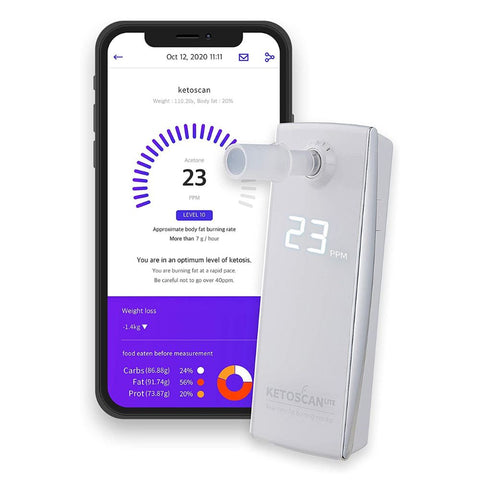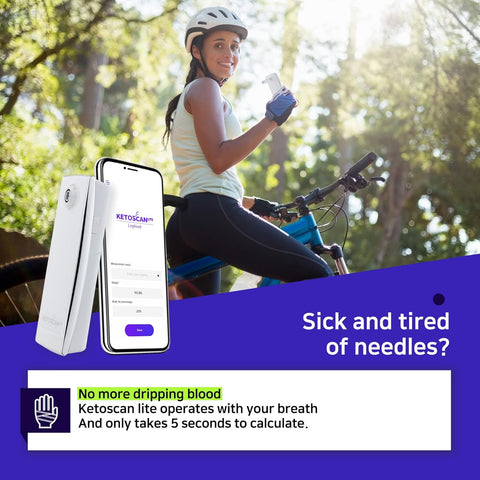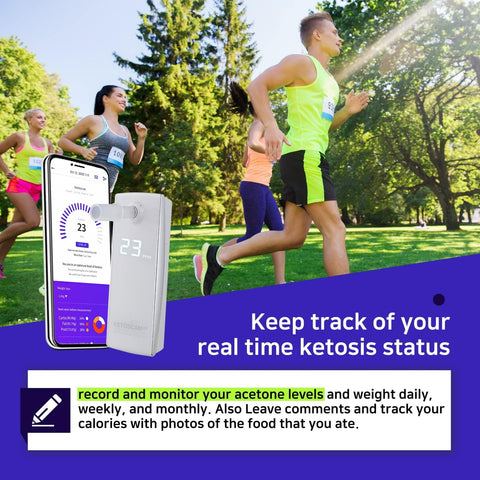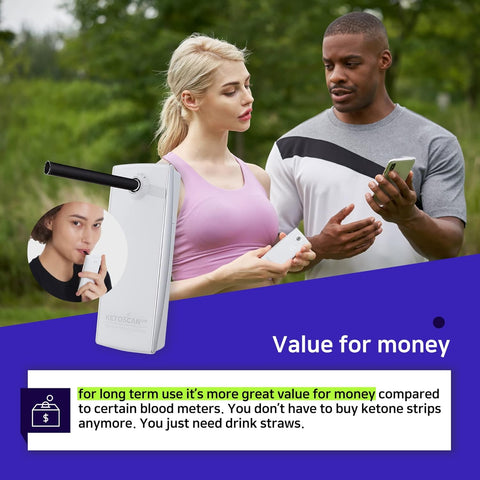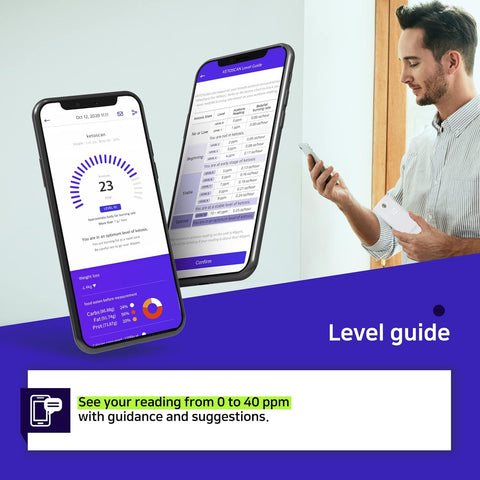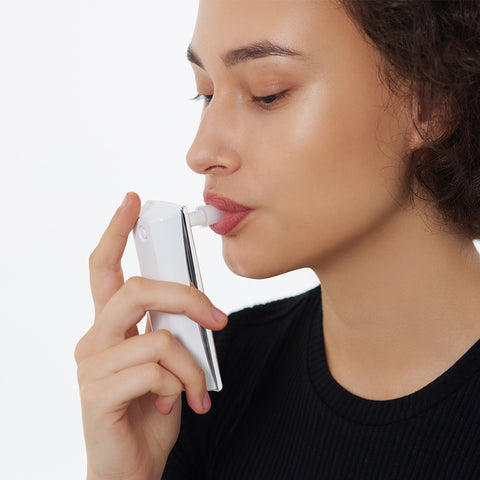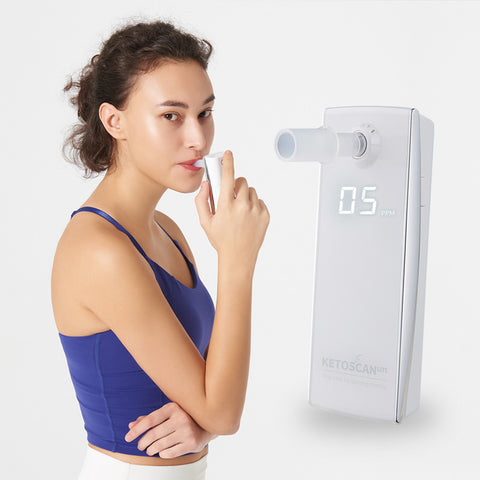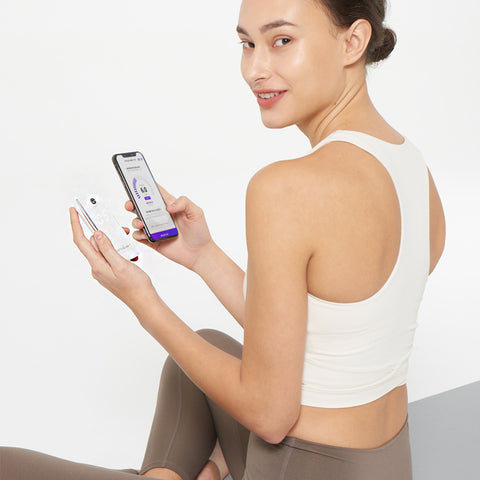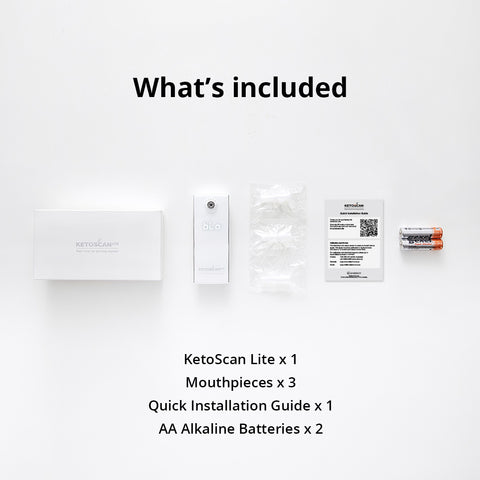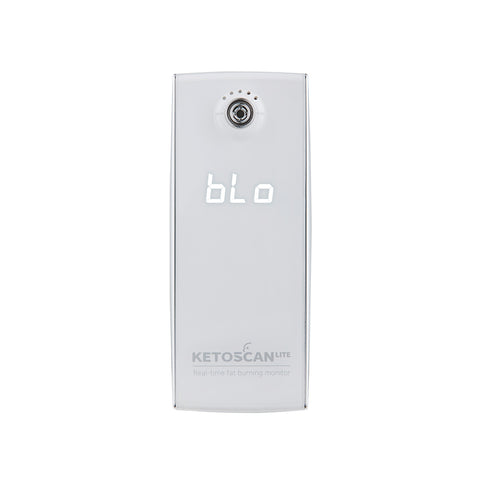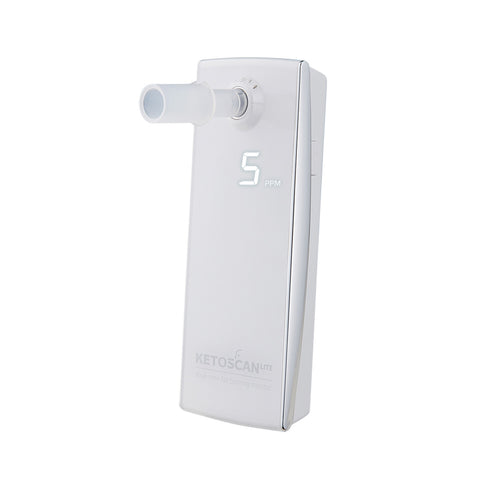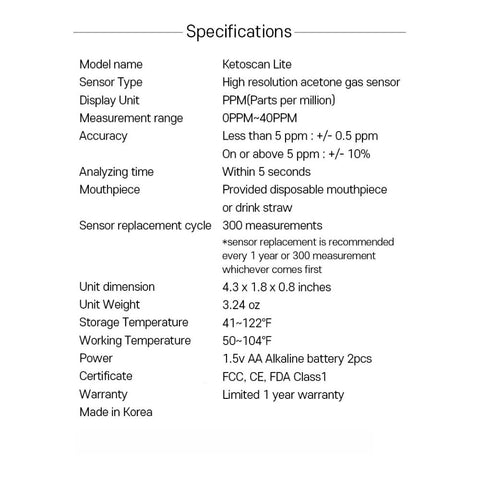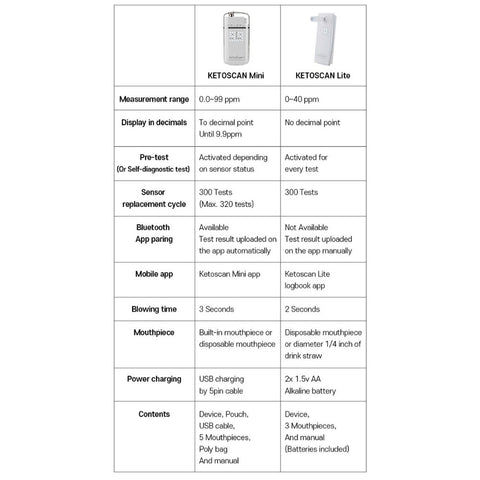 Ketoscan
KetoScan Lite Ketone Breath Meter
Checking local availability
The KetoScan Lite measures accurate breath ketone levels and real-time fat-burning rates with a single exhale. Pair the KetoScan app with popular fitness apps like Google Fit, Apple Health and FatSecret to record results and stay on track to achieve your fitness goals! Non-invasive, hassle-free operations.
[No Blood & No Pain to Track Your Ketosis] Monitor your fat metabolism and manage weight loss easier than ever with Breath Ketone Meter Ketoscan Lite! Just breathe out for a few seconds to know your breath ketone state and current body fat-burning rate.
[Advanced Breath Sampling Technology] No longer need to blow long and hard. The state-of-the-art breath sensor technology ensures faster and easier measurements with hassle-free operations.
[Low-Cost per Testing] Use drink straws if you don't have mouthpieces. Find ¼ inch diameter drink straw and cut it 2 inches long to use as an alternate mouthpiece.
[Free Ketoscan Lite Logbook App and Sync With Calorie Counter App Fatsecret] Input your readings manually and set your diet goal on the app. Make your personalized keto diet journal and macro logbook. (*Bluetooth pairing is not supported with the app. Readings on the unit need to be entered on the app by the user manually) Monitor your daily carbs intake and track your macronutrient ratio by syncing with the carb manager app Fatsecret.
[Replace The Sensor And Renew Your Device]: The device is locked every 300 test cycles. The sensor replacement service is required by the distributor to maintain its highly accurate readings reliably. With an affordable service charge, your KETOSCAN Lite will be as good as new! For the sensor replacement service, please contact us. We stand behind our products and services.

Read and download the user manual