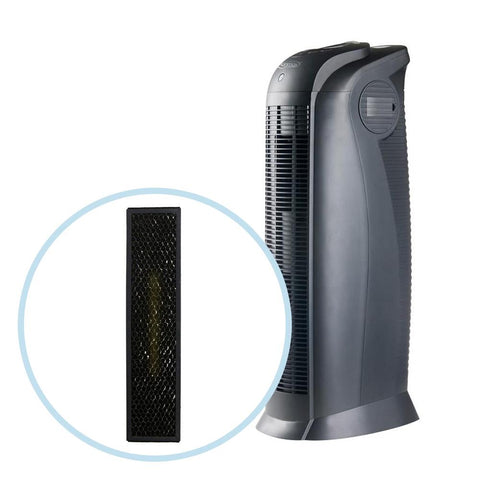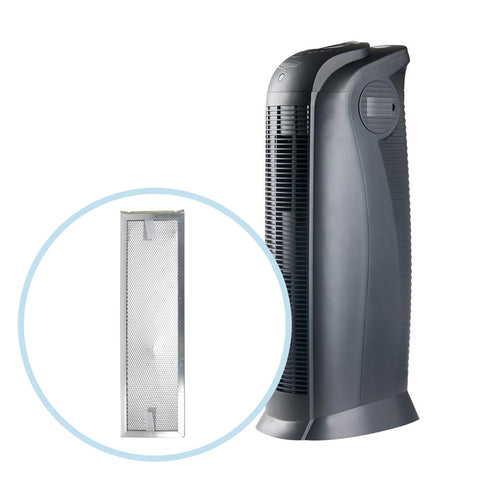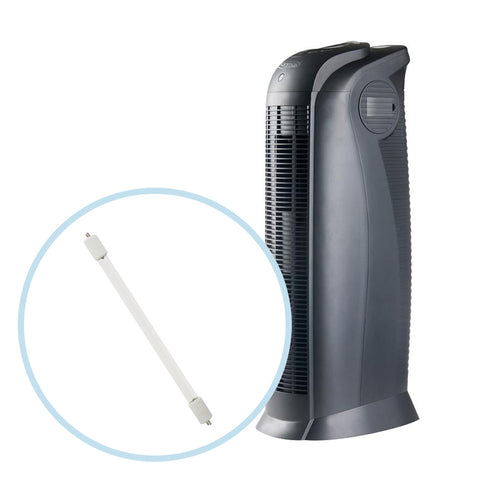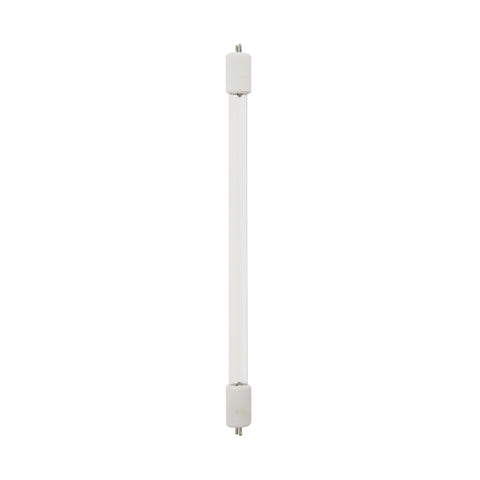 Ionmax
Ionmax ION390 (Parts)
Replacement filters and parts for the Ionmax ION390 UV HEPA Air Purifier.
| | | | |
| --- | --- | --- | --- |
|  Dimensions (cm) | Height | Width  | Depth |
| 3-in-1 Filter (Pre, Hepa & Carbon Filter) | 51 | 11.8 | 3 |
| TiO2 Filter | 33.5 | 9.8 | 0.7 |
| UV Light | 28.8 | - | - |
Replacement filters
Service was quick and easy. Order filled and dispatched very quickly.
Great Customer Service
Great communication, fast shipping and the bulb was well protected for overseas shipping.
Unfortunately, it wasn't the fix I was looking for as the UV light still not working in the air purifier.
Unit is about 15 years old, so no complains :-)
Not sure how effective it is
I'm in a high pollution area but am not sure how well its working as the pollution is not concentrated enough to be picked up by the light indicator on the airfilter but enough that you can smell it. Also would be good if it had some sort of quantifiable indicator of to show much the filter used up so i know when i need to replace it. ie Å"used up" not a timer (eg every 6 months). Currently there's no indicator.
Very Satisfied
Exceptional and efficient service which includes orders, delivery time, email responses, follow up and helpfulness with advice. A pleasure to deal with.
Hi I haven't opened the box yet ..I brought it as a spare...hopefully when I need it it will be ok..I have 2 others exactly the same that I have been using in my bed room and my sons for a number of years .Amazingly a few minutes after switching them on I find it much easier to breath ..I usually set the timer for about an hour . I would recommend this machine to anyone that suffers from asthma..the package arrived within a few days of ordering it even though your website said you were out of stock..thank you Mr Bruno Marotta
Great Service with All Consumables in One Place
Quick and easy shopping to get everything I need to keep my two ION390's operating at best performance.
Recent Order Review
Received fabulous and efficient service from placing my order to receiving my order. Staff helpful and courteous and order received as and when promised. Many thanks.
Great Purifier, but read below.
I recommend this purifier, however nothing is stated (that I could see) in the manual or on the box about checking the filters before use.

I ran this thing for a week before I took a look and discovered that both filters were sealed in plastic bags. I then messaged a buddy who'd had one for about 6 months. He checked his and confirmed the same.