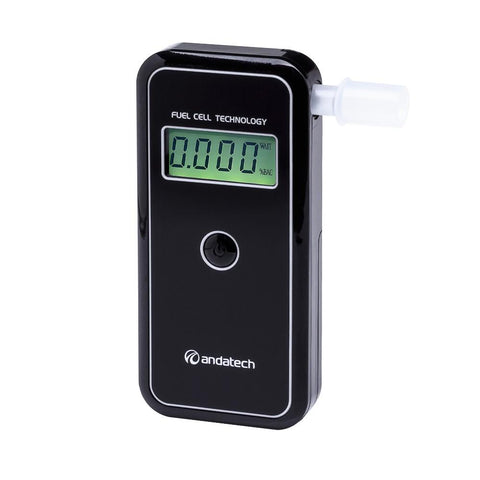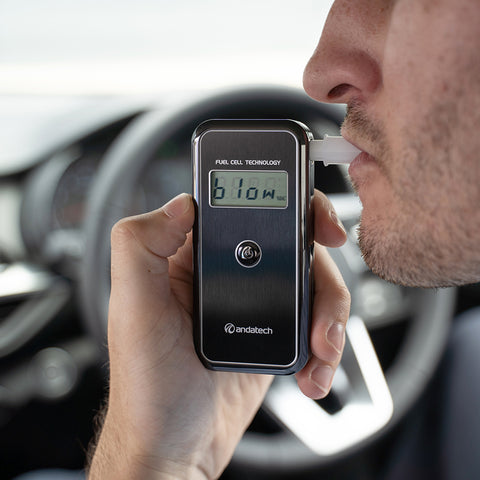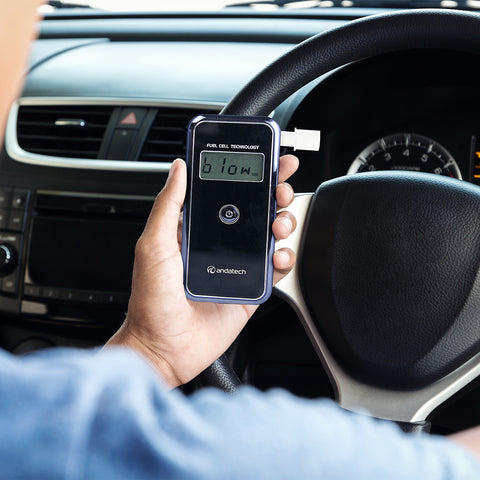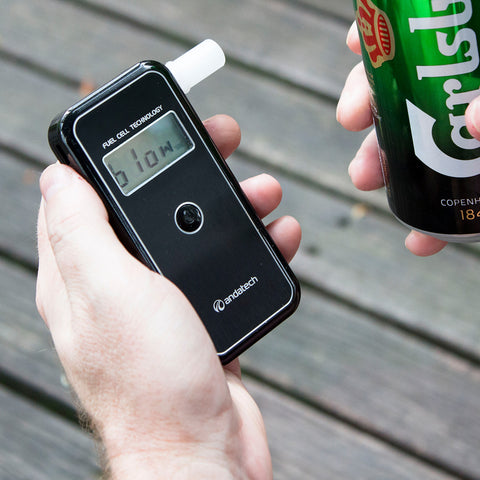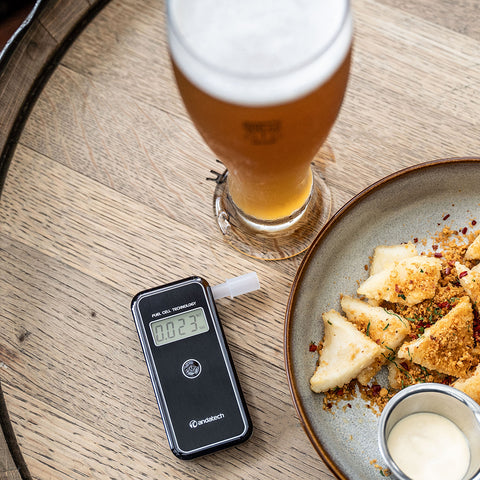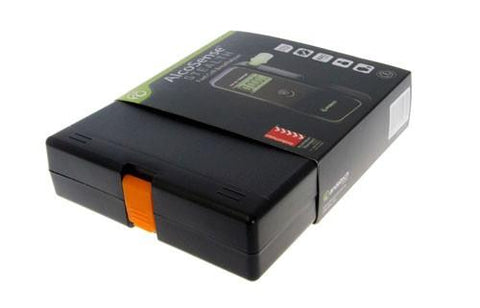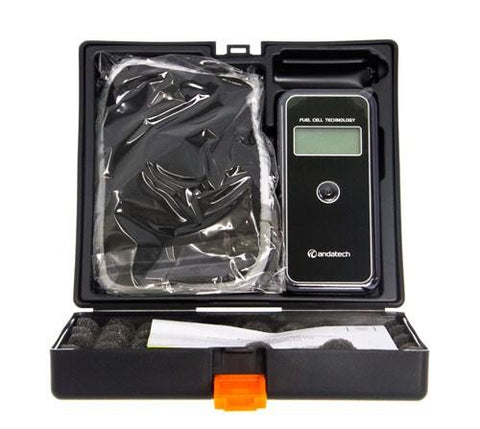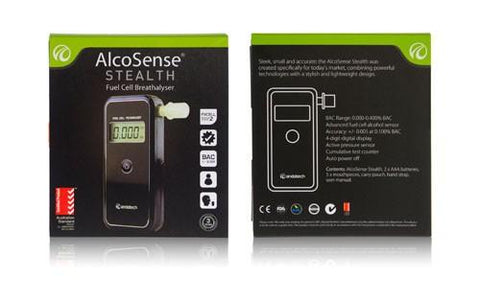 AlcoSense
AlcoSense Stealth
Checking local availability
One of our most advanced personal breathalysers, the AlcoSense Stealth breathalyser is held to our highest standards, with a powerful sensor that provides accurate 3 decimal BAC readings and lightning fast warm up times. Sleek design, cutting edge technology and affordable price make the Stealth a top choice among working professionals.
Features
Use the Stealth breathalyser for up to 6 months or 500 tests before it requires calibration
See alcohol-specific accurate readings with +/- 0.005% BAC margin
Lightweight and compact, carry this breathalyser anywhere you go
Australian Standards AS3547 Certified
Specifications
:
MODEL NO.: ALS-STEALTHL
BAC RANGE: 0.000% - 0.400%BAC
SENSOR TYPE: FxCell2
ACCURACY: ±0.005%BAC at 0.100%BAC
WARM UP TIME: Within 10 seconds
RESPONSE TIME: Within 10 seconds
RECYCLE TIME: Within 10 seconds
WORKING TEMPERATURE: (-)5 – 40°C
POWER SUPPLY: 2 x AAA Batteries (Alkaline Only)
MOUTHPIECES: 5 mouthpieces supplied (please note this unit is only compatible with AlcoSense mouthpieces)
MEMORY CAPACITY: None
RESULT READING: 0.000% to 0.400%BAC
CERTIFICATION: Australian Standard AS3547
CALIBRATION FREQUENCY: Australian Standards Requirement: Every 6 months
DISPLAY: Back-lit LCD
FEATURES: 3 decimal place reading, flow control, auto power off, test counter
INCLUDES: User manual, mouthpieces, batteries, hard case, carry pouch
PRODUCT WEIGHT: 100g including batteries
DIMENSIONS: H: 106mm, W: 50mm, D: 20mm

3 year warranty up to a Lifetime (Andatech Guarantee)
Covered in Australia
Read and download the user manual
Lifetime Guarantee
Calibrate your breathalyser every 6 months from the date of purchase to extend its manufacturer's warranty up to a lifetime.
A trusted Australian brand since 2004
Reviewed & featured on
Excellent device
I have had mine just over 7 years now. I get it regularly calibrated and it has always been very close to accurate.
It is showing some signs of cosmetic wear and tear but still going strong.
trustworthy results
I have had one of these for approximately 4 years now, and so have a couple of my friends. It has been tested side by side against a police issue very expensive model, and has always been accurate. The best money we have all spent!
Received & tested
The response & delivery time was very prompt & efficient.
The unit itself is easy to use & observations at the time of consumption of alcohol appear to be relative as an indication but unable to determine how accurate it is. Do you have any guidelines that you use for calculations or can you provide a chart that would be indicative of readings ie: as in number of beverages that are consumed in a time frame etc. & how long it takes for alchohol to be out of the system ?
AlcoSense Stealth
So far so good, excellent product
Accurate & Easy
Just received new AlcoSense Stealth, only used a couple of times but appears to be accurate and easy to use
Stay safe and stress feee!
I'm not what anyone would call a heavy drinker. After being 100% conviced I was under the limit and using a friends Alco Sense Stealth, I had to have one.
I was right on the limit .05 - and very shocked!
I drive to work and am a responsible person so AlcoSense is an essential little gadget. I have peace of mind when I go out now. Highly recommended.
AlcoSense Stealth
Great little unit, compact and easy to use, bought a second unit for best friend to keep safe