ANDATECH IS A QUALITY ENDORSED COMPANY

committed to serving you better.
Management Systems Registered to ISO 9001

Andatech's management system has been certified to ISO 9001 for the import, distribution, sale and service of breathalysers. Andatech's ISO 9001 certification is an example of our ongoing commitment to quality. ISO 9001 is one of the world's most recognised quality management standard, and we use it to ensure that we are continuously improving our processes, products and services. Having successfully maintained ISO 9001 certification through regularly scheduled audits, we continue to maintain our high standard of supplying superior products and exceptional customer service to you.  
Australian Standards AS3547 Certified Breathalysers

Our breathalysers have passed and been certified to Australian Standards AS3547. This means that they have undergone extensive laboratory and field testing by SAI Global (SAI) in order to get the certification, ensuring that they are accurate, reliable, and proven to perform better than other breathalysers in the market that are without it. This also means that our breathalysers are serviceable and well-supported through a strict control process as a safety device.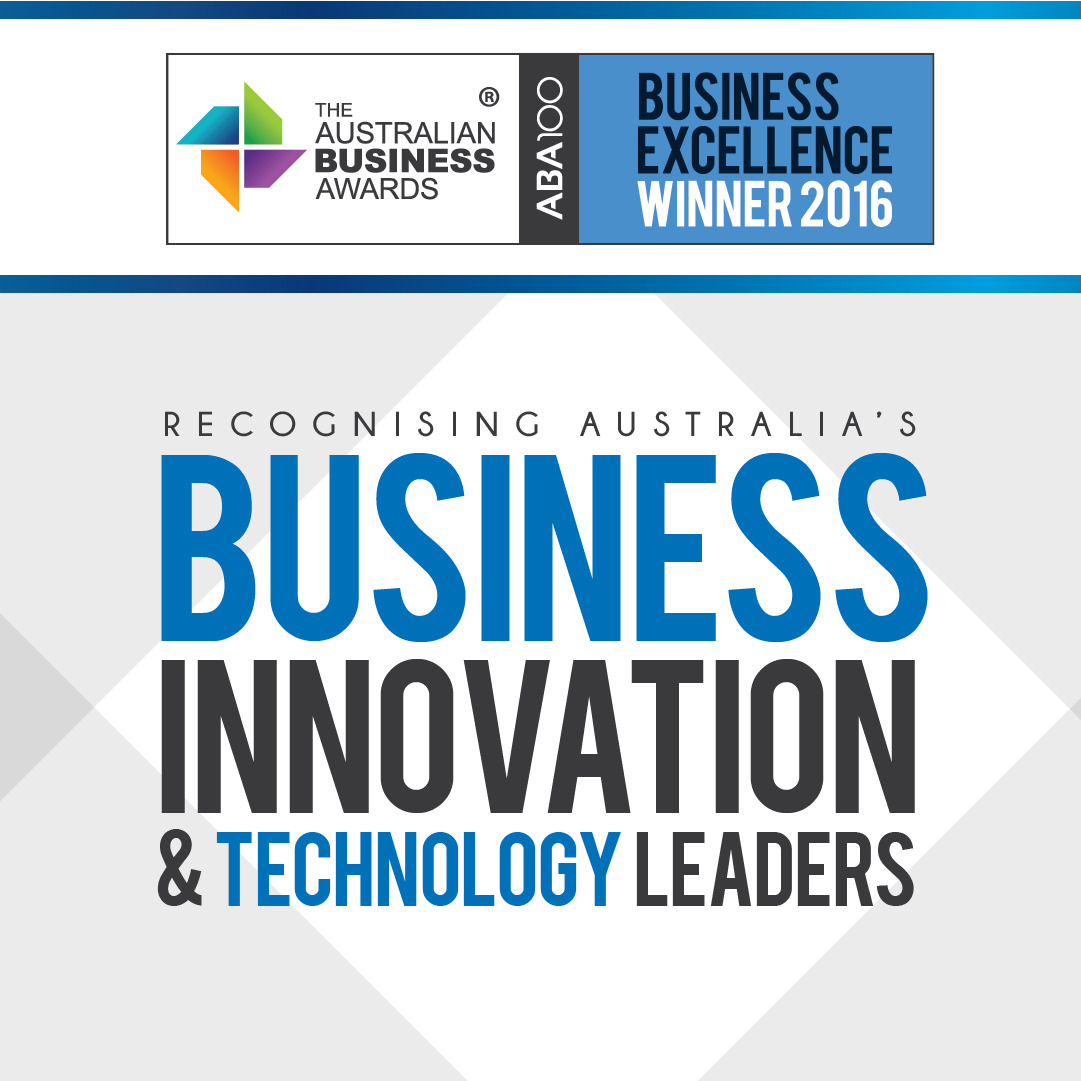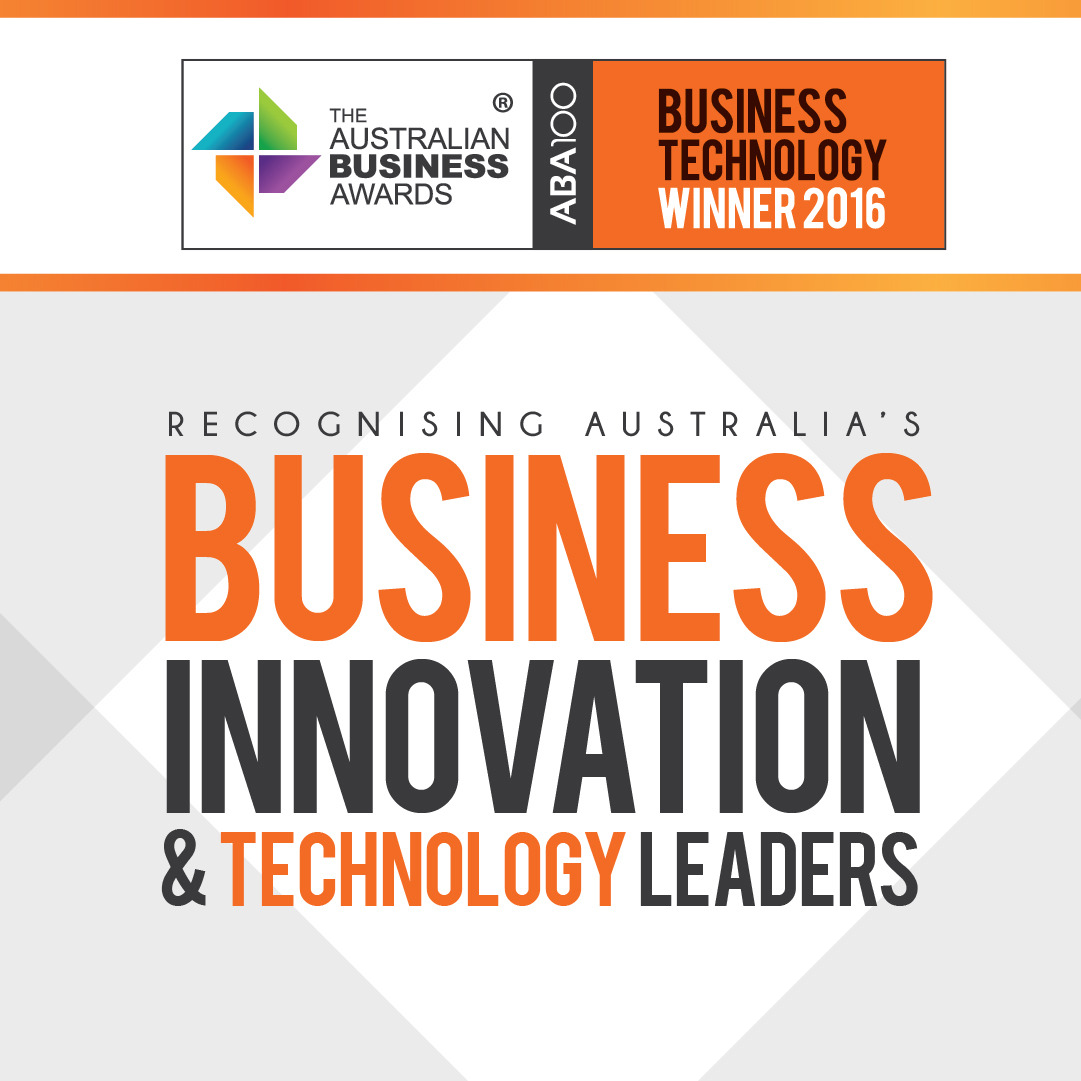 AWARDED AND RECOGNISED FOR LOOKING AFTER YOU

Andatech works hard to make a real difference to the community by bringing real value to our customers and partners. We work to the highest standards, and do our best to provide the best quality services and products, because we believe that's how business should be.. But to be recognised for our work just reconfirms that we're doing it right. Most recently, we won the Australian Business Awards in two categories - Business Excellence and Business Technology.