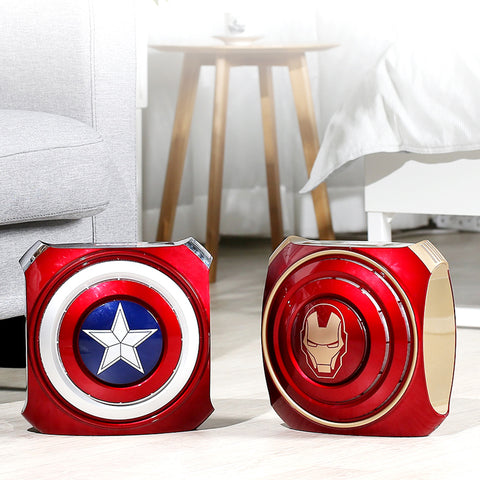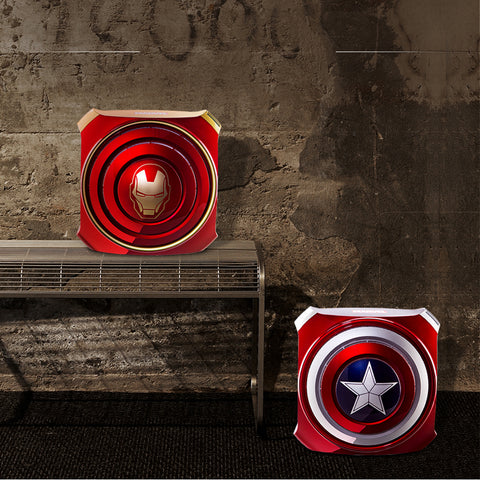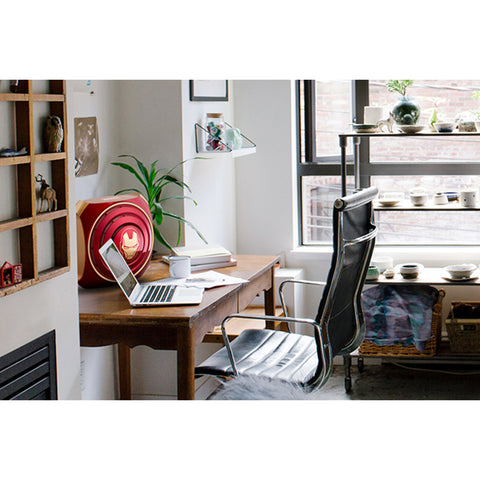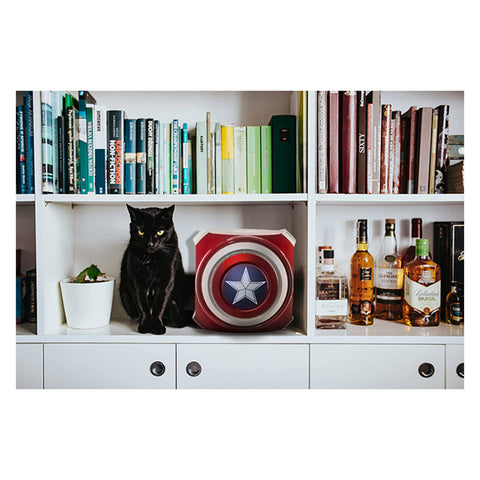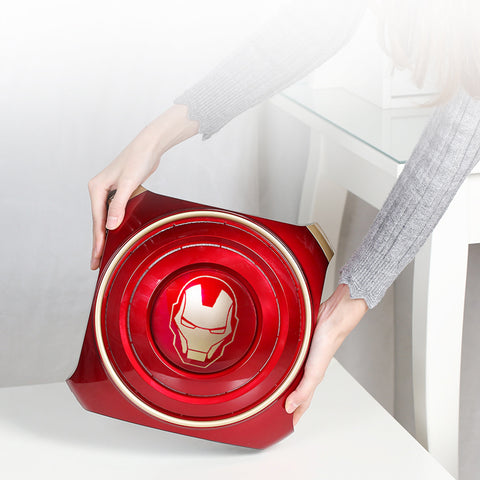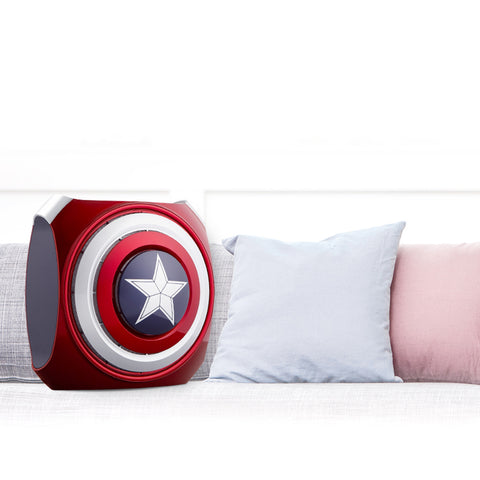 Marvel
Marvel Habanero 2 Cordless Air Purifier
Checking local availability
The Marvel Habanero 2 range of cordless air purifiers are designed to be compact and portable while maintaining its air purifying power. Don't be fooled by their small statures - these superhero air cleaners provide strong and efficient air purification performance with dual front and back e-Nano air filters that can clean the air of pollutants as small as 0.03μm in size.

Read and download the user manual
Great device!
My son has been having allergy issues ever since we moved into our new home. The wife and I thought that it would be a great idea buying an air purifier to see if it would help alleviate his symptoms. He loves Iron Man (I enjoy the Marvel movie or two myself), and I stumbled across this beauty! It's quite pricey, but well worth it in my opinion- the lack of a cord makes it great to move around within the confines of his room, or even bringing it out into the living room if he's having issues there. I'd rate it 10/10 if I could- great device mates!