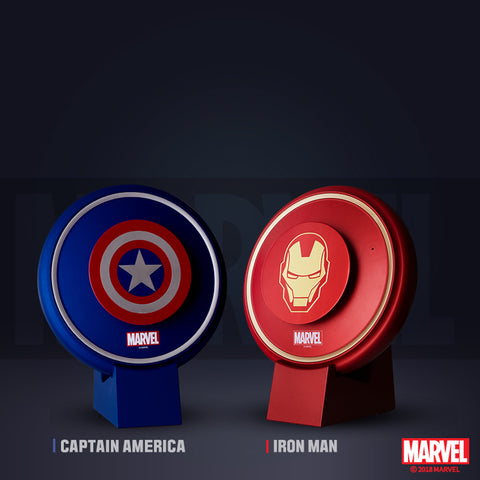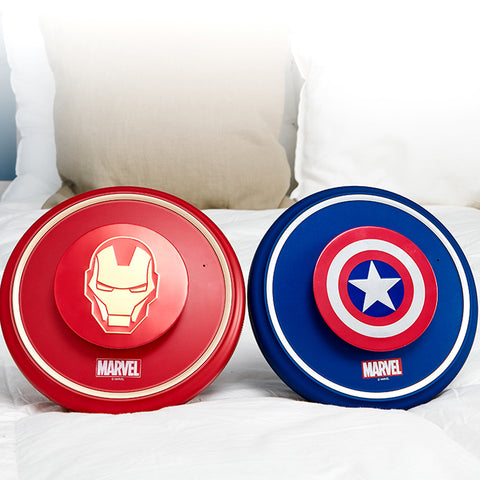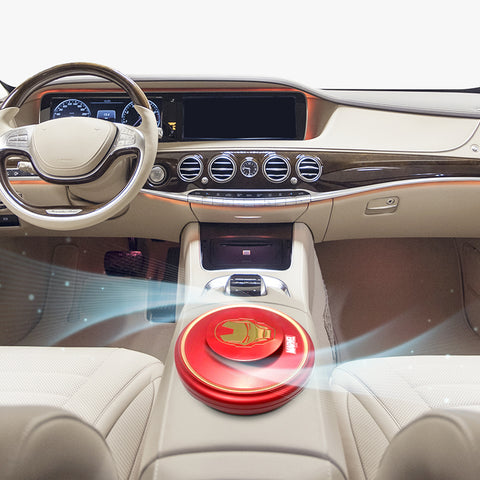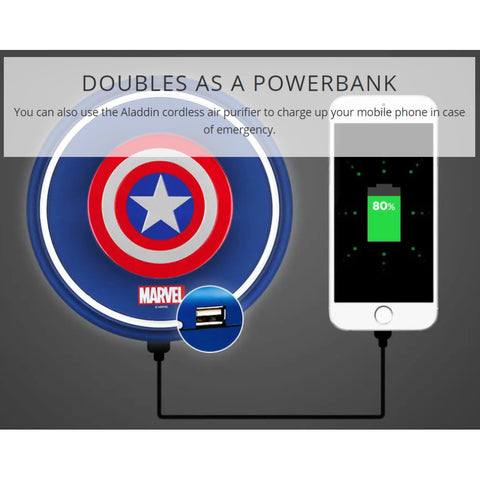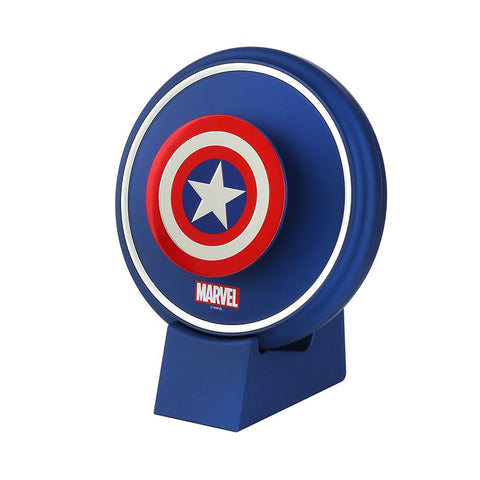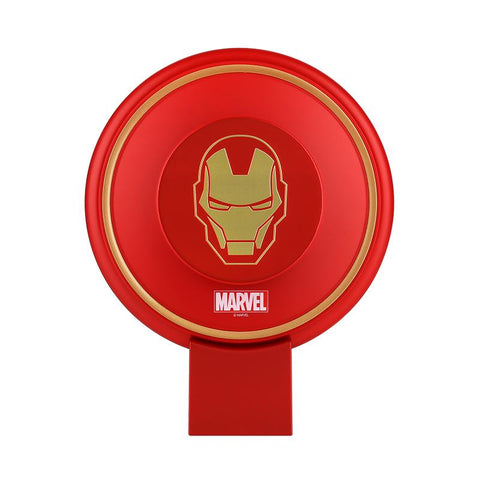 Marvel
Marvel Aladdin Cordless Air Purifier
Checking local availability
Enjoy fresh, clean air wherever you are with the Marvel Aladdin Cordless Air Purifier. With its cordless design, you can use your Aladdin cordless air purifier even in the car! Perfect for road trips or just to clean up any smells or odours in the car while you drive about on your daily routine - especially useful to help purify and refresh the air if you have kids, babies or pets in the car with you. The Aladdin cordless air purifier can last up to 10~12 hours on a full 2+ hour charge.

Read and download the user manual
Easy to operate. Transportable.
However, it is easily triggered when not desired to be on.
Works brilliantly
Since purchasing this ultra cool looking purifier it has actually helped to clear up my skin more and with the smoke pollution in Melbourne, my bedroom didn't smell of fire smoke at all....amazing!!!! I am so happy with it and have it on all of the time next to my computer or bed...so easy to move around and the power bank lasts a long time.
GReat gift for Marvel fan
My boyfriend is a huge Marvel fan and he loves the air purifier I got for him. It works great at cleaning the air around his room. Cordless function is useful for moving the unit around. It has a power bank function but we haven't had any reason to use it yet.
All his Marvel buddies want one too so we know what to pool in for Christmas gifts. Service from the company is great so far.