---
There are two types of replacement sensors available for the Zenith. To prevent us from sending you the wrong sensor, please conduct a simple check on your unit.
Open the back panel on your Zenith breathalyser. You will see either one of the sensors below.
How to check your Zenith breathalyser sensor type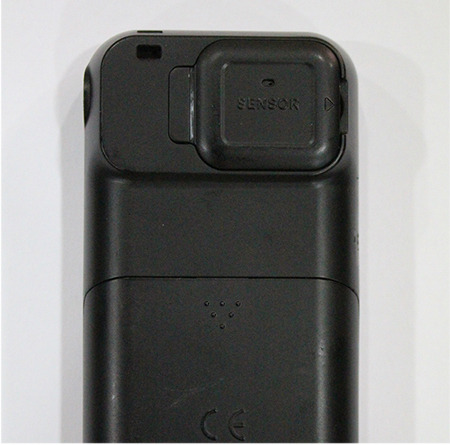 Turn to the back of your Zenith breathalyser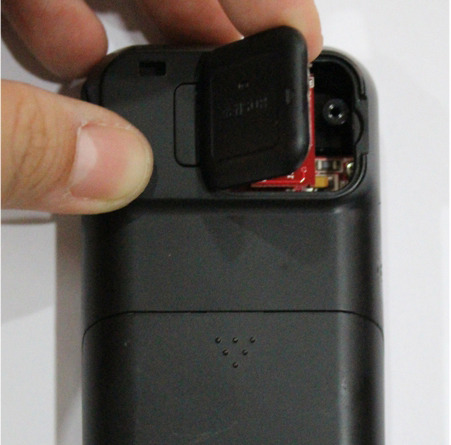 Open up the small door that says "SENSOR"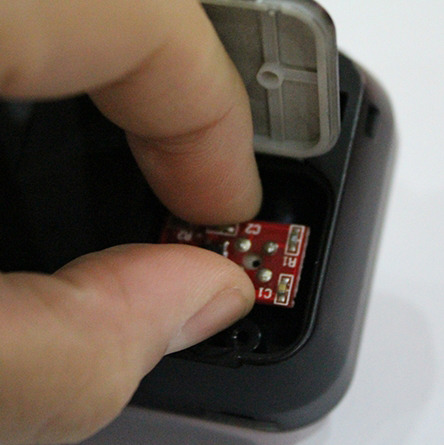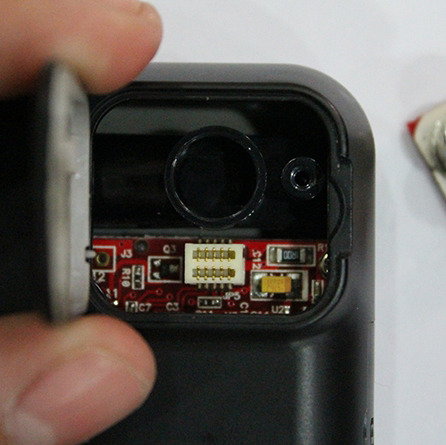 Check the chipboard inside the breathalyser for any noticeable wires (see images below for reference)
---
Which sensor does your Zenith breathalyser use?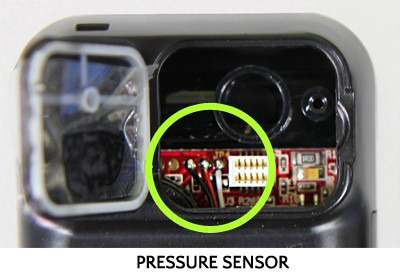 Pressure sensor has noticeable wires on the chipboard
Important Note - Units with pressure sensor must come back to us for calibration and replacement. Please book in a calibration online at my.andatech.com.au or contact us to do this for you.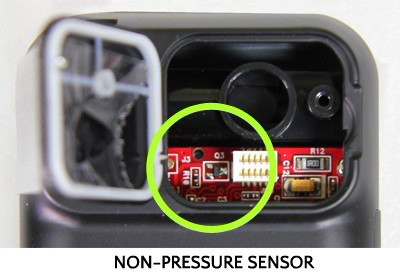 Non-pressure sensor has NO noticeable wires on the chipboard
Purchase a new sensor above and replace it on your own.
AlcoSense Zenith Breathalyser Sensor Reviews
This is a review section, this text will be automatically hidden when loading the live page.