Andatech Rewards Program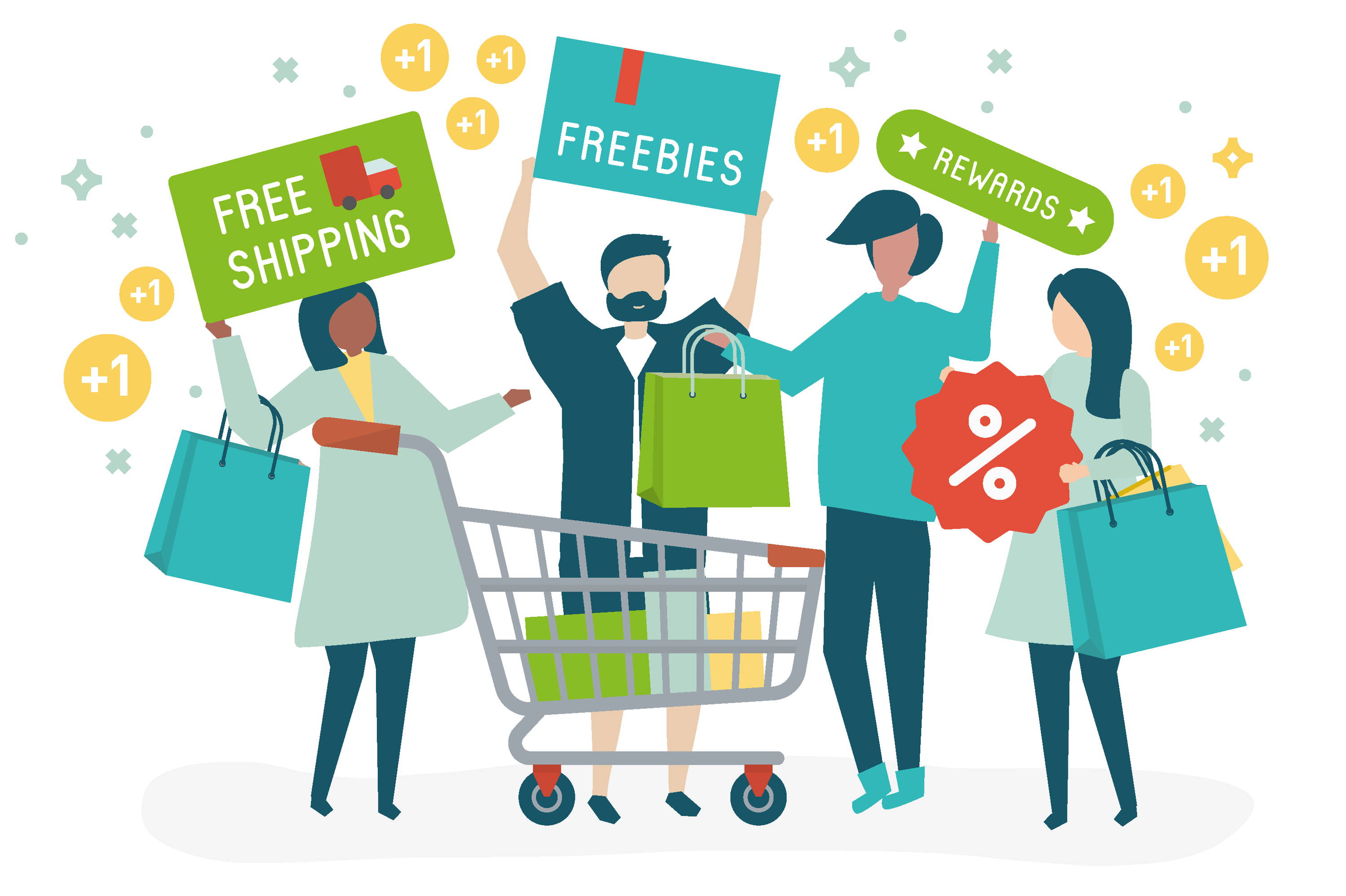 You're automatically invited to join our rewards program when you buy anything from our online store!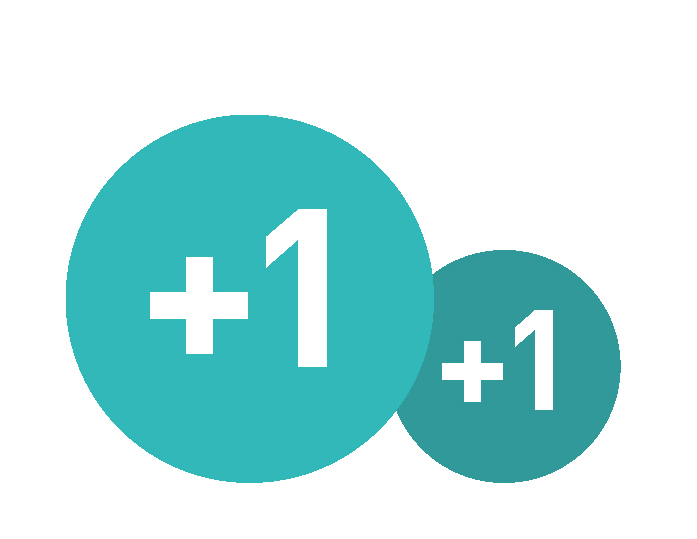 Earn points when you complete an order, share, or like us on social media. You'll even earn points just by celebrating your birthday!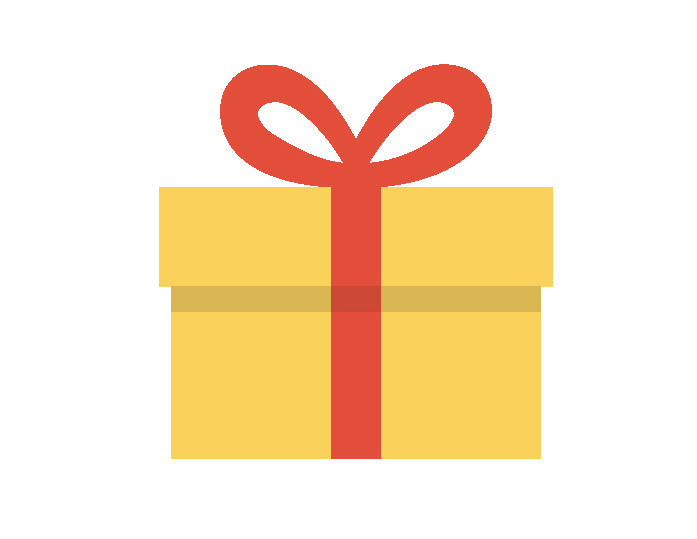 Get discount vouchers, free shipping, and free products by redeeming your points online.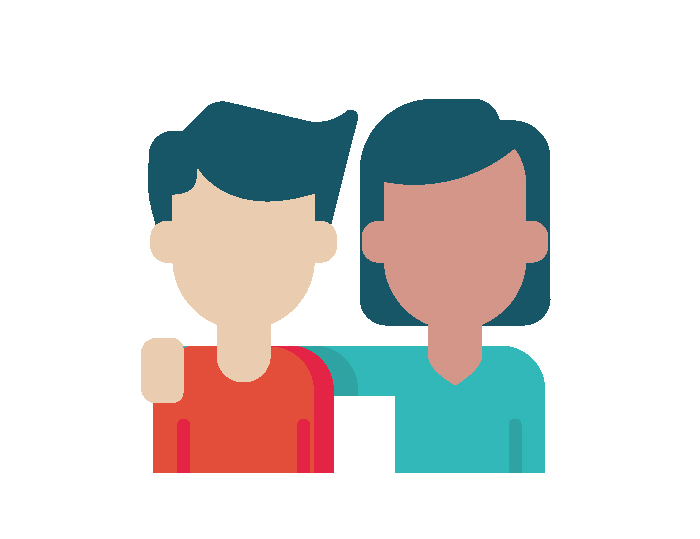 Refer a friend and they'll get a 10% discount code for their first order. As a thank you, you'll get 10% off your next order, too.
Sign up NOW to earn 200 points and be rewarded with points from your past orders that you can use straight away on our website.