Replacement Parts for the LifeSpring Slow Juicer
Drum (No longer available)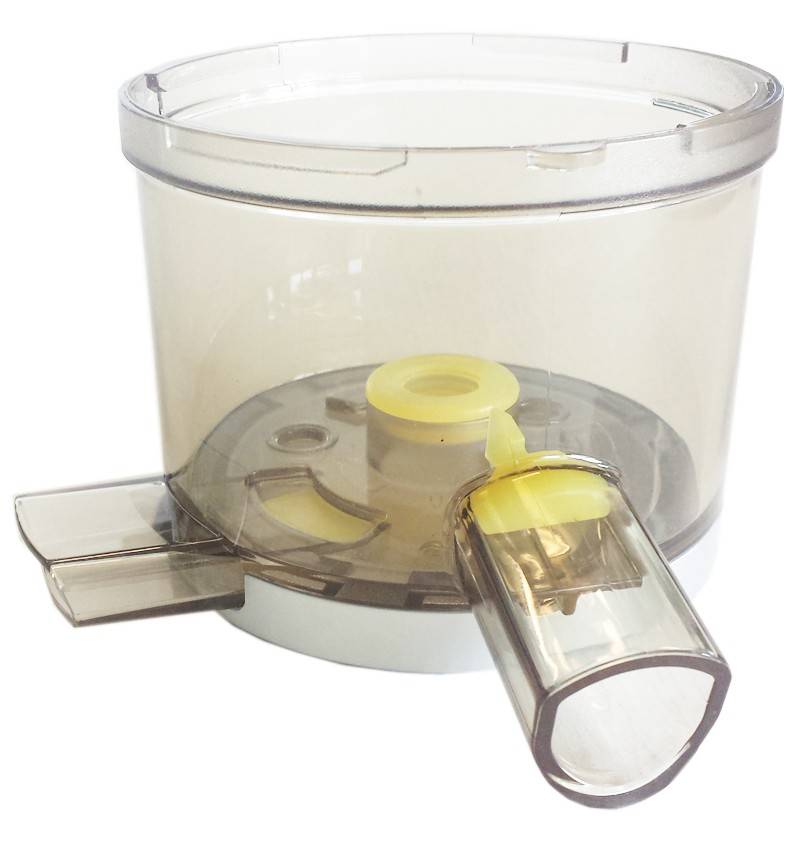 Strainer (No longer available)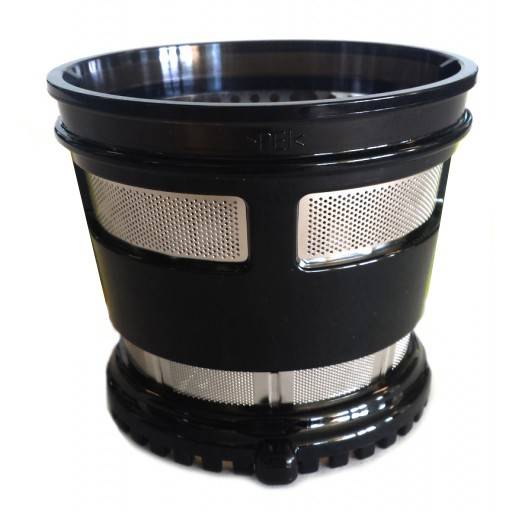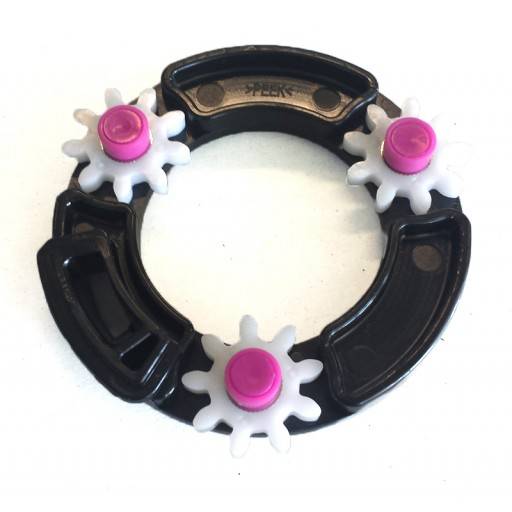 Auger (No longer available)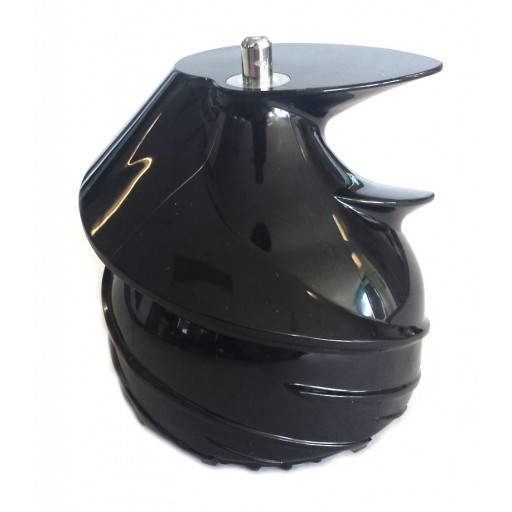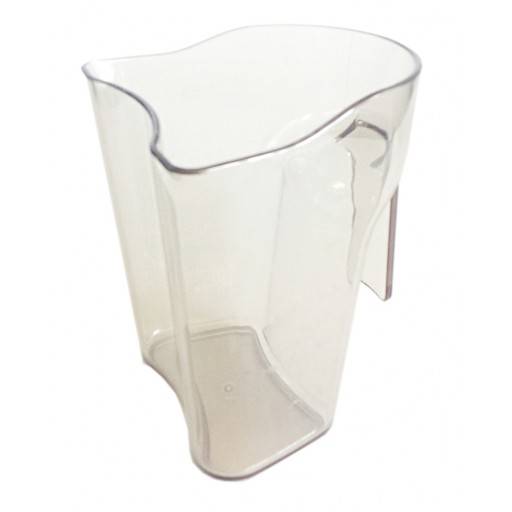 Hopper (No longer available)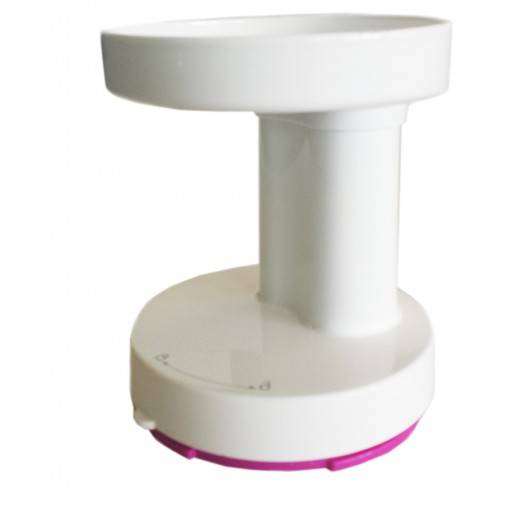 Drum Wipers (No longer available)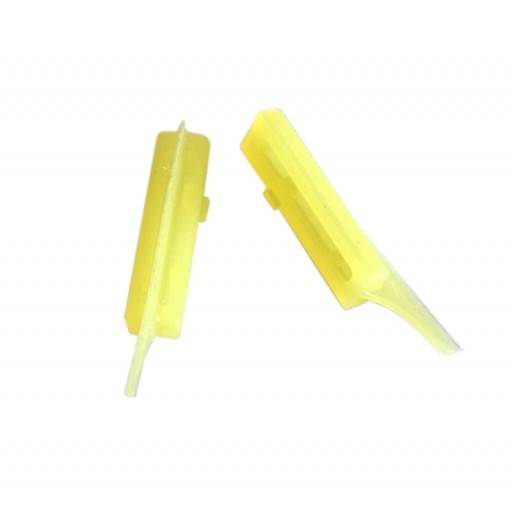 Silicone Plug (No longer available)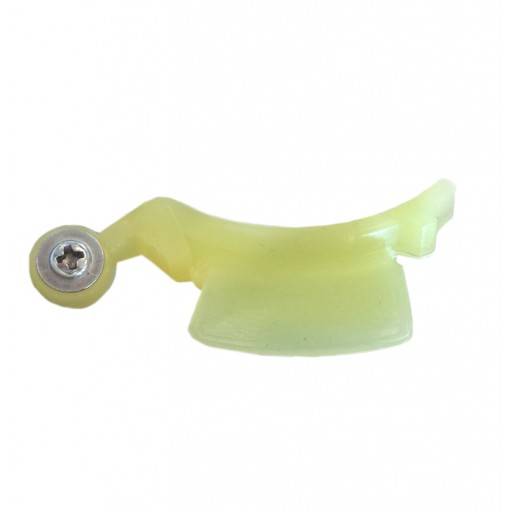 Mesh Cleaner (No longer available)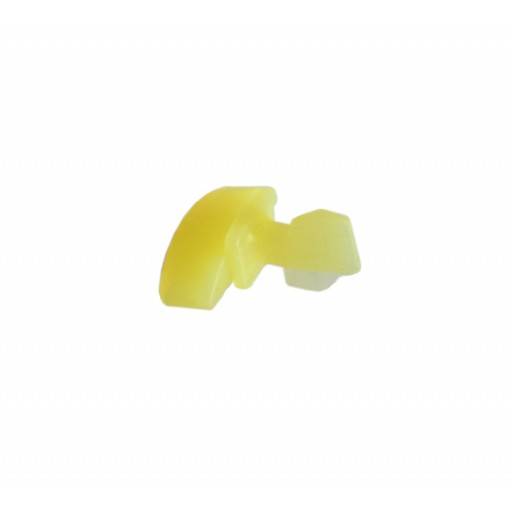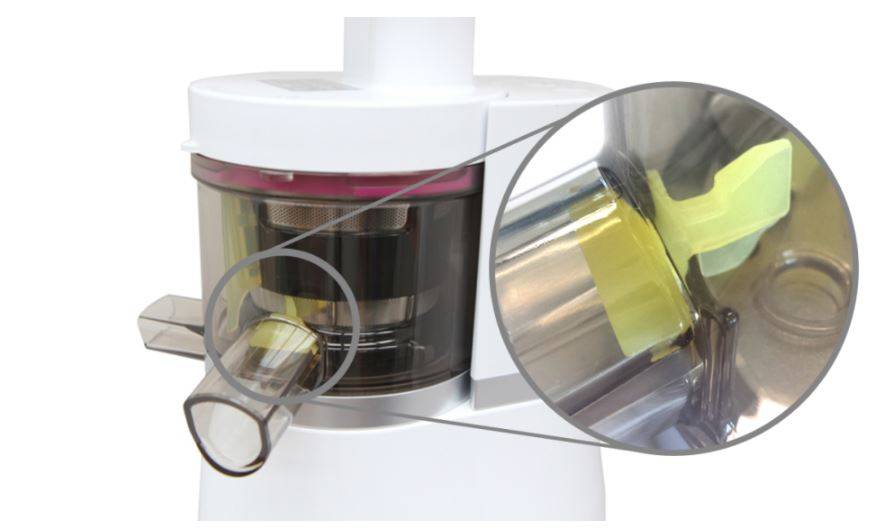 Shaft Seal (No longer available)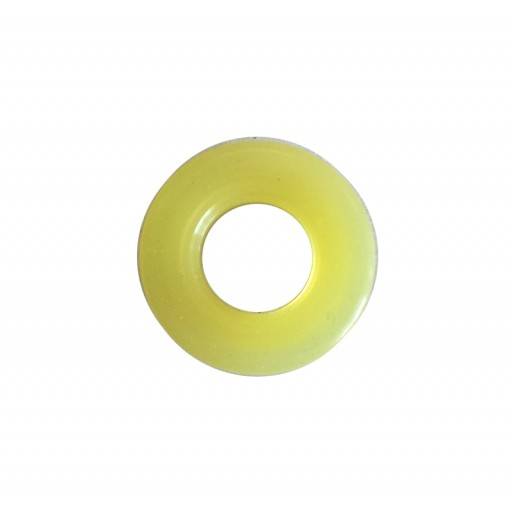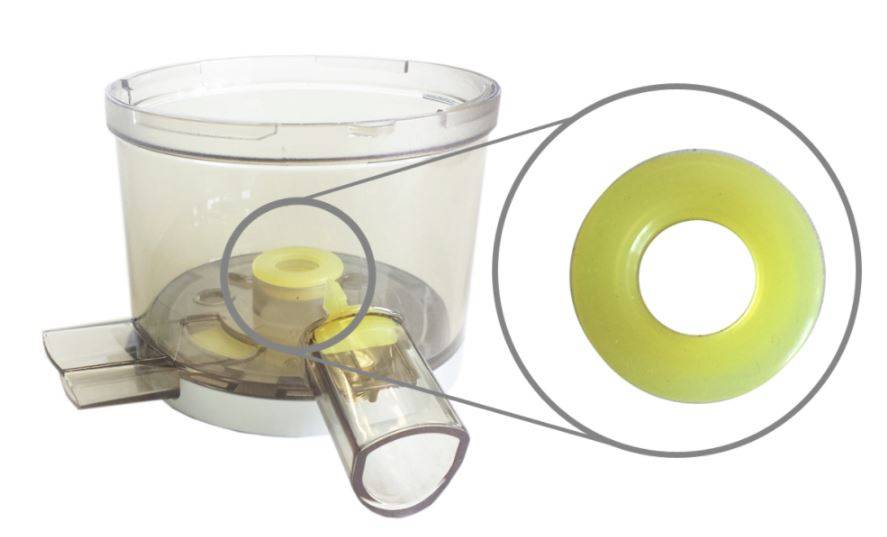 LifeSpring Slow Juicer (Parts) Reviews
This is a review section, this text will be automatically hidden when loading the live page.
Fast delivery and friendly staff
When I phoned the staff were really friendly and my parcel arrived quickly. Thank you.
Great fit n service
Fits great and delivery was prompt (btw this fits the COWAY juicepresso which is what I bought it for)...
Drum Wipes for LifeSpring
Service was prompt, however, the cost of postage was excessive and should be review, the wipes could have been posted in a standard envelope for $1.00 instead of the $12.00 charged.
problem solved
as soon as warranty expired the LifeSpring stopped working. A new hopper was suggested and it has done the trick.
prompt service
Evertime I have needed a new part the service has been excellent. My machine has done a lot of juice and its been good to replace the parts and not the whole machine. Thanks
Replacement Part
Ordered replacement part for my Lifespring juicer. Nothing wrong with the old one, I lost it somehow. Quick replies and prompt service.