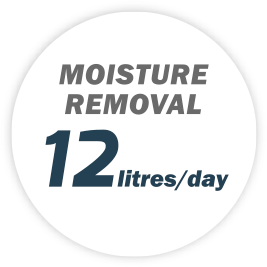 Excellent Humidity Control
The Ionmax ION622 Compressor Dehumidifier offers powerful performance and fast dehumidification for large areas up to 50sqm, removing up to 12L of moisture a day.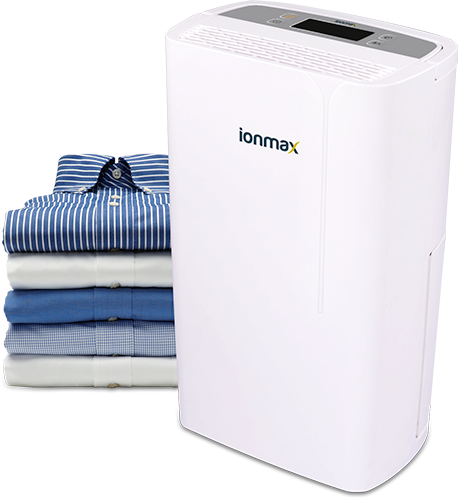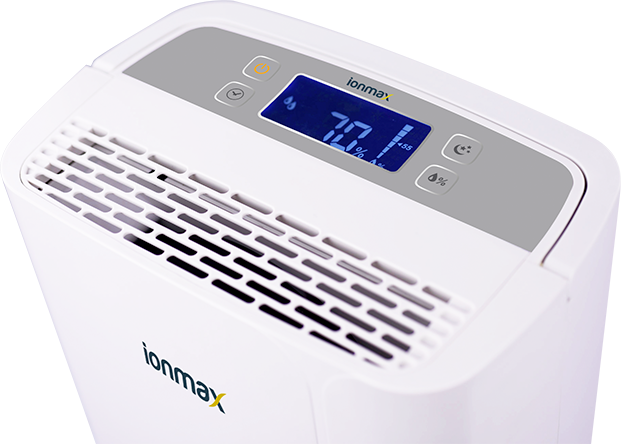 Humidity Level Controls up to 70% RH
The Ionmax ION622 dehumidifier's integrated humidistat lets you set the desired humidity level from 40% to 70% RH (relative humidity). You can also set it to run on continuous mode.
5-Step Dimmable LCD Display
The LCD display panel's brightness can be controlled to be switched off completely or switched on at full brightness, or dimmed down with 5 levels of dimness. This makes it suitable to use even in the bedroom when sleeping.
Timer for up to 24 Hours
Set the Ionmax ION622 to run from 1 up to 24 hours on a timer! Without a timer set, the ION622 can run continuously or until the set desired humidity level has been reached.
Low Maintenance
A washable filter on the back of the dehumidifier keeps out large particles such as dust and hair from entering the unit. It's also easy to maintain - just wash it regularly. There's no need to replace it at all unless it is damaged.
CFC-Free
The Ionmax ION622 is completely environmentally friendly with no harmful gases. It uses CFC-free R134a refrigerant.
Suitable for Warmer Climates
The Ionmax ION622 compressor dehumidifier works best in temperatures ranging from 5 to 35°C. At 30°C and 80% RH, the ION622 can remove up to 12 litres a day!
Auto Defrost
Keeps the dehumidifier running by preventing frost from building up inside the machine.
Built for Convenience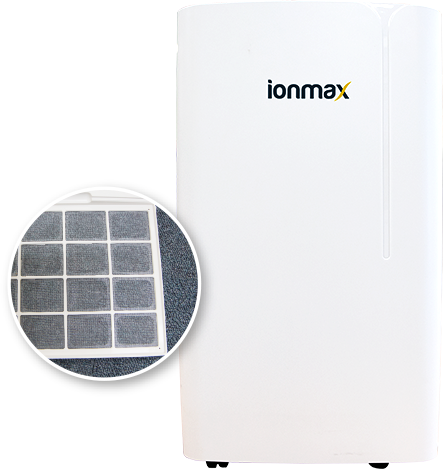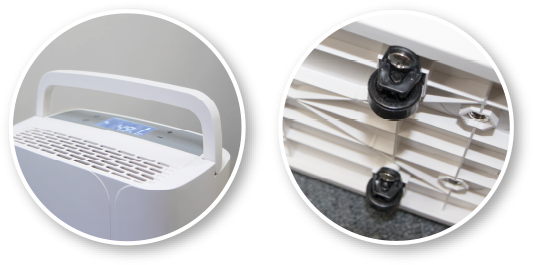 Energy Saving Auto Pause + Restart Function
Pauses dehumidification once the desired humidity level has been reached and then restarts on previous settings if an increased in humidity level is detected.
Portable
The ION622 comes with an ergonomic large handle and four castor wheels underneath for easy portability around the house.
User-Friendly Water Tank
A cleverly designed 1.8L water tank makes emptying the water tank easy. Just pull out the water tank from the sides and empty it into the sink or drain. A float inside the water tank eliminates the risk of any overflowing.
Continuous Drainage Option
Alternatively, attach the included hose to the dehumidifier to enable continuous drainage. This way, you can keep the dehumidifier running for much longer without the need to empty the water tank regularly.
Water Tank Full Indicator
An indicator on the LCD panel also lights up and blinks if the water tank is full or the not positioned correctly. The dehumidifier will stop running until the water tank is emptied or positioned correctly.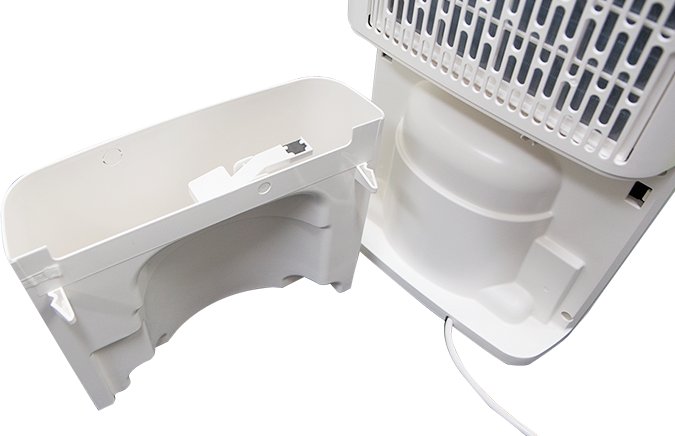 Speeds up Drying of Clothes
The Ionmax ION622 can help to dry damp laundry indoors, too.
By removing excess moisture from the air, the ION622 dehumidifier can help laundry dry faster when placed in the same room.
Super convenient, especially during cold, rainy wintery seasons.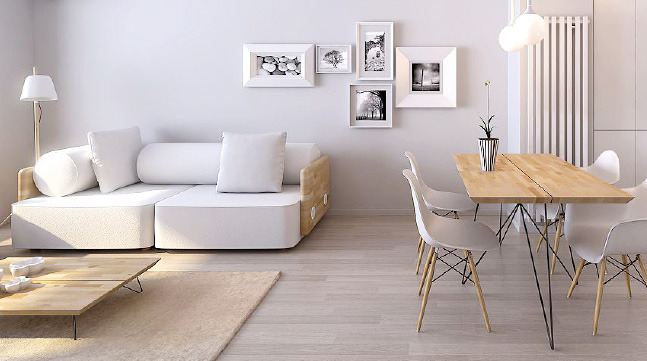 Protects Your Home
Protect furniture, electronics and wood in your home by maintaining an optimal indoor humidity level to prevent condensation, mildew and rot.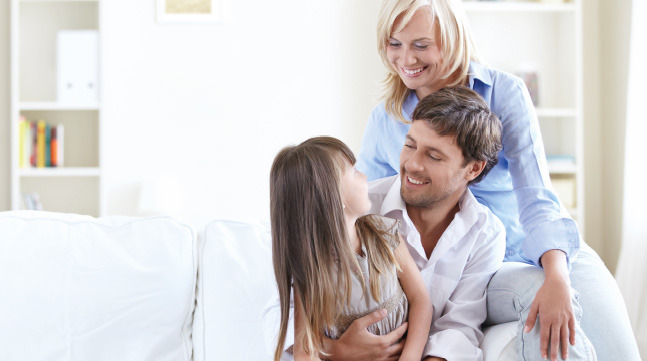 Protects Your HEALTH
Prevent symptoms of allergy, asthma and respiratory ailments by lowering humidity levels indoors to inhibit mould, dust mite and bacteria growth.
| | |
| --- | --- |
| Model No. | ION622 |
| Input Voltage | 220-240V AC ~50Hz |
| Power Consumption | 230W |
| Coverage Area | 50 sqm |
| Daily Dehumidifying Rate | 12 L (30°C, 80% RH) |
| Temperature Range for Use | 5°C ~ 35°C |
| Tank Capacity | 1.8L |
| Noise Level | 45dB |
| Product Weight | 9.9kg |
| Dimensions | H: 465mm, W: 278mm, D: 180mm |
| Warranty | 1 year |
Ionmax ION622 Compressor Dehumidifier
User Manual

Ionmax ION622 Compressor Dehumidifier
Brochure