Ionmax ION125 Oxylight Ionic Air Purifying Light Bulb
Here comes the latest innovation from IONMAX™ by combining it's specialty (air purifying) with CFL light bulb. The Ionmax ION125 Oxylight is an ionic air purifying light bulb - a great combination of energy-saving light and air purification. This new innovation in lighting lasts over 7 years or 10 times longer than your average bulb and produces negative ions to clean and energise the room.
The air ionizer and the CFL (Compact Fluorescent Lamp) lightbulb work together to achieve the ultimate bright and clean air household.
The new IONMAX Oxylight light bulb that comes with another handy feature – an air ionizer that helps to clean the air of pollutants such as smoke and odours (read more about negative ions). They are available in Bayonet (B22) and Screw (E27) fittings.
BENEFITS
Removes and neutralises allergens, carbon monoxide, cigarette smoke, methane, pollen, and dander
Cleans out dust and germs: by combining with cautions (contaminated particles with a positive charge) and changing their composure and making them heavy enough to fall from the air, not only does it neutralise them, but also removes them from the air you breathe in.
Negative Ions can cause oxidation, decomposing and destroying the odours at a 'particle' level, rather than simply covering them with a scent as most air fresheners do. This will truly remove smells and odours before they become an issue.
Direct Socket: Means that you can quickly and easily replace your old globes with these and enjoy the benefits straight away. There is no need to change the socket, power supply or fittings, as easy as that!
Ionmax ION125 Oxylight Ionic Air Purifying Light Bulb - Test Reports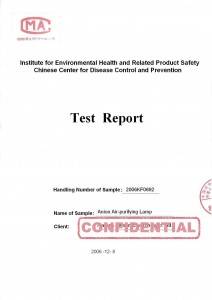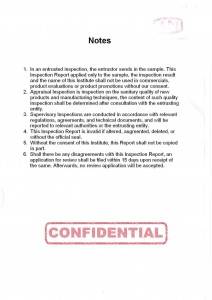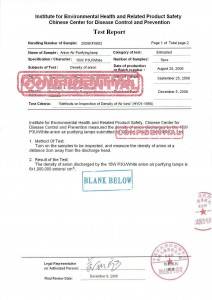 Ionmax ION125 Oxylight Reviews
This is a review section, this text will be automatically hidden when loading the live page.