The Andatech Team
we play by the rules, our rules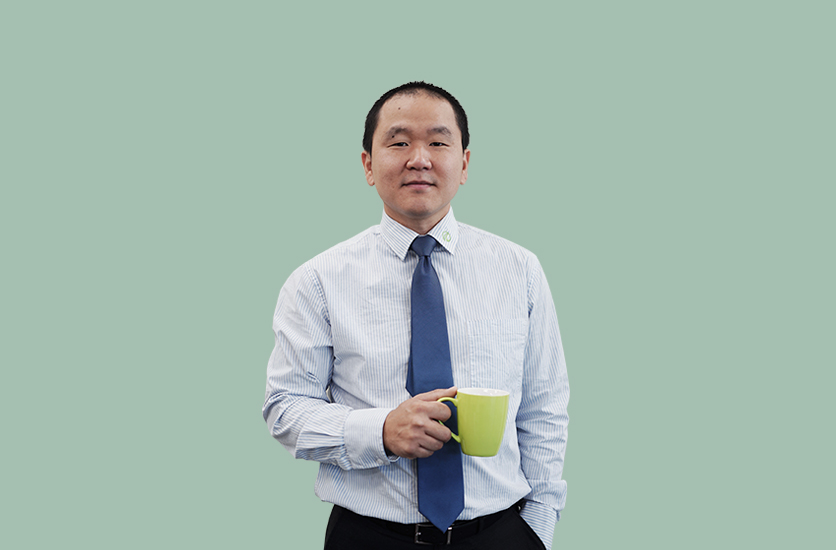 Irwandy is the captain of the ship, providing direction for the company and steering us towards the treasure. He started Andatech in 2003 in honour of his dad, who is his inspiration in life and work. A fighter at heart, Irwandy never gives up on anything whether it's a game, a goal, or a problem. He will bravely tackle any obstacles in his path, and believes that taking risks is important in moving forward.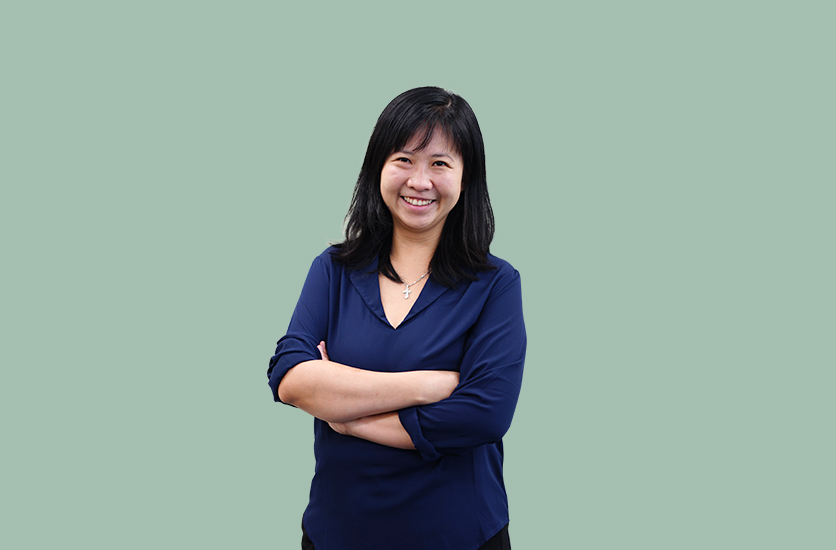 A captain may steer the ship but the first officer keeps the ship and deck in running order - and that is what Imelda, our associate director does onboard the SS Andatech. While busy ensuring the small details are taken care off so that the big picture can take place, Imelda is also a full time mum to 3 kids. She enjoys good food and good books, but not as much as she loves Korean drama (so much so that she wishes to learn Korean!). Once her kids are grown up and independent, she dreams of doing more missionary work and starting an educational organisation for underprivileged children.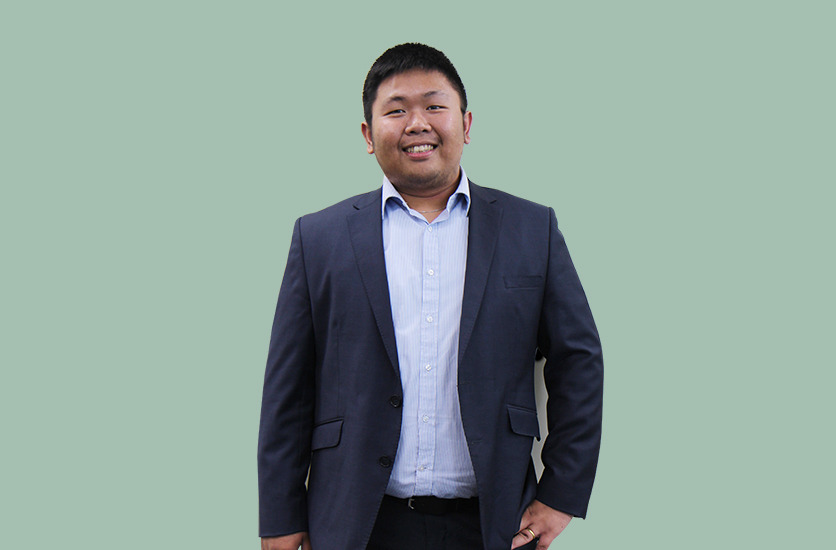 As our business development manager, Jaka is equipped with a big smile and an even bigger personality. With a penchant for building everything from small scale engines to bicycles, Jaka isn't afraid of getting his hands dirty. Andatech is glad to know that we have Jaka on our side developing and building relationships with our wholesale partners. He wishes to create a positive impact within the company and within the community; in the future, he hopes to be able to operate his own organisation for the less fortunate. Apart from golf, badminton and motorcycle riding, Jaka enjoys travelling with his family.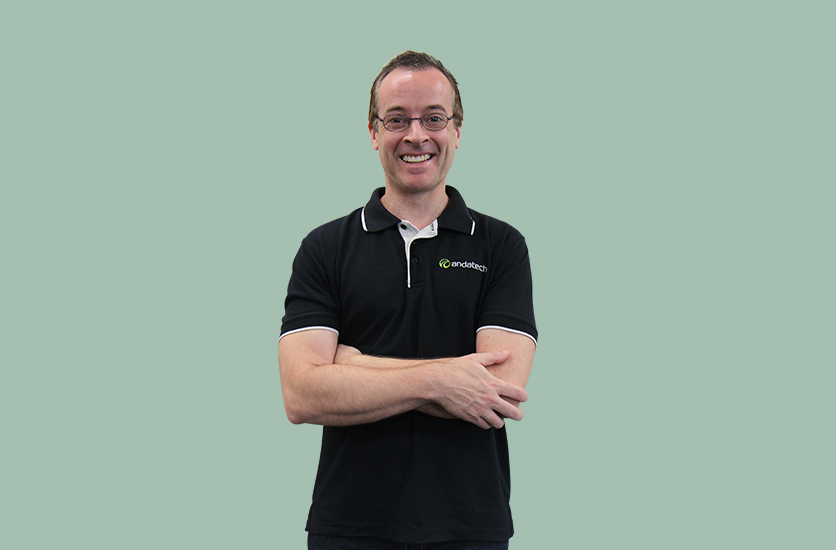 Steve holds the key to the company's livelihood. He coordinates where our resources go, making sure everything flows smoothly by keeping the company chugging along. He loves numbers, but not as much as he loves the colour purple and cult television. If you want to read a book, you'll definitely find an interesting one among his collection of 1000+ novels (largely related to TV shows). Steve wonders what it would be like to be a crab, living life being able to only walk sideways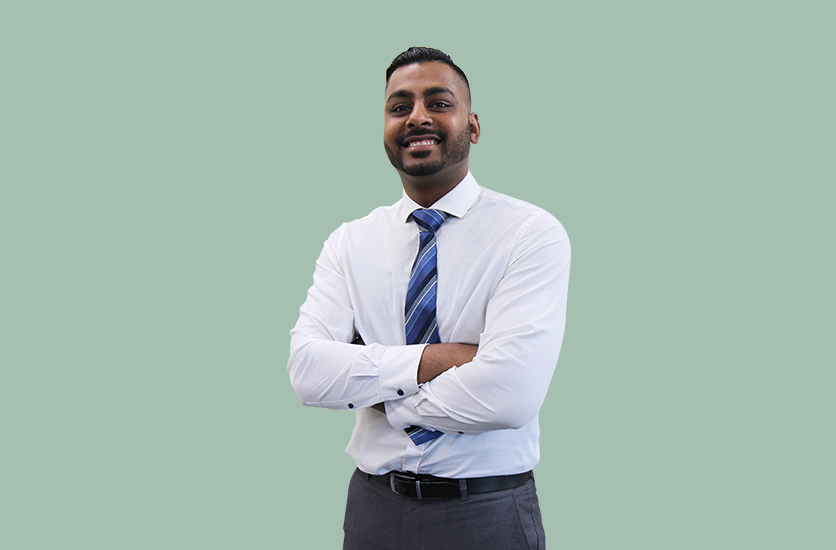 Enthusiastic, bubbly and armed with a sense of humour, Thi's aim is to put a smile on your face. With over 7 years of sales experience, he is more than qualified to sort out your organisation's needs as our business development manager. With a wanderlust soul, Thi has scaled a number of continents, including Asia, Europe, America and of course, Australasia – and now his next goal is to scale Andatech. His greatest love is for his family which includes his 3 pups.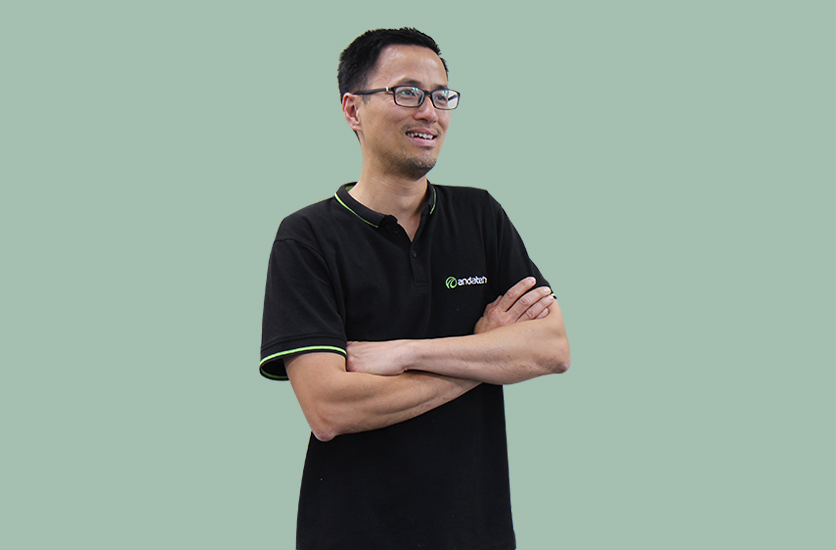 If you have a problem with your breathalyser, Hadi's your guy. A superman when it comes to calibrations and breathalyser warranties, Hadi works to solve problems faster than a speeding bullet. He walks cautiously, though – a victim of being "too tall". He once hit his head five times in one day, no thanks to low door frames. As if he's not tall enough, Hadi wants to go higher and be a bird, so he can fly anywhere he wants and see the world from above.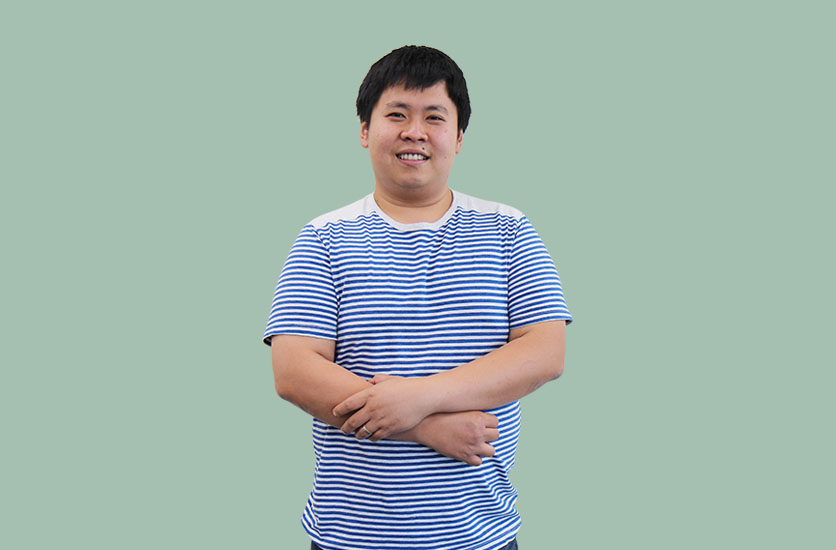 Sudirman is the glue that keeps the company functioning – handling orders, support and enquiries, and stock packaging. He's an excellent organiser, loves to help others and is always up for a challenge - duel him in a game anytime and he will gladly take you on. He may look like your average gamer geek, but it may surprise you to hear that he hates swear words and listens to classical music.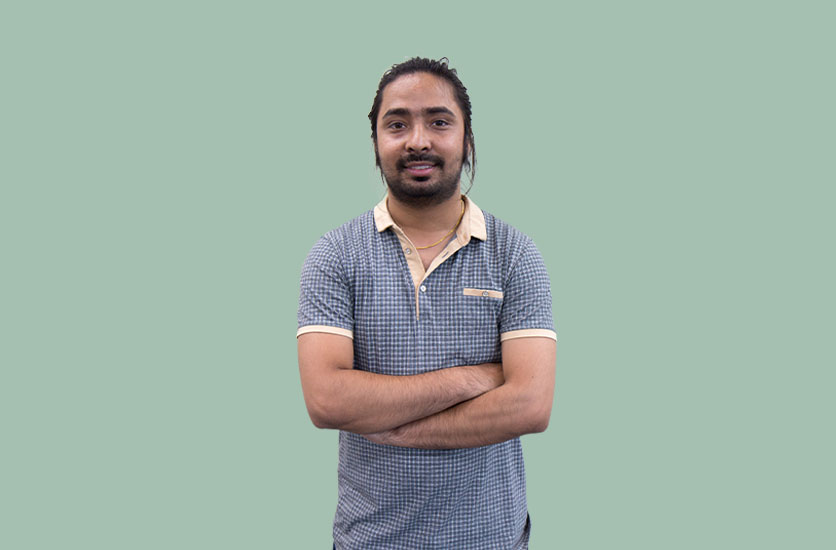 Sumans passions are coding and debugging – and lucky for us, he is our resident software developer extraordinaire. Managing the IT department, he makes sure the rest of us IT n00bs's issues are constantly solved, one code at a time. When he isn't keeping the Andatech site up and running, he is busy learning about new technologies and travelling the world.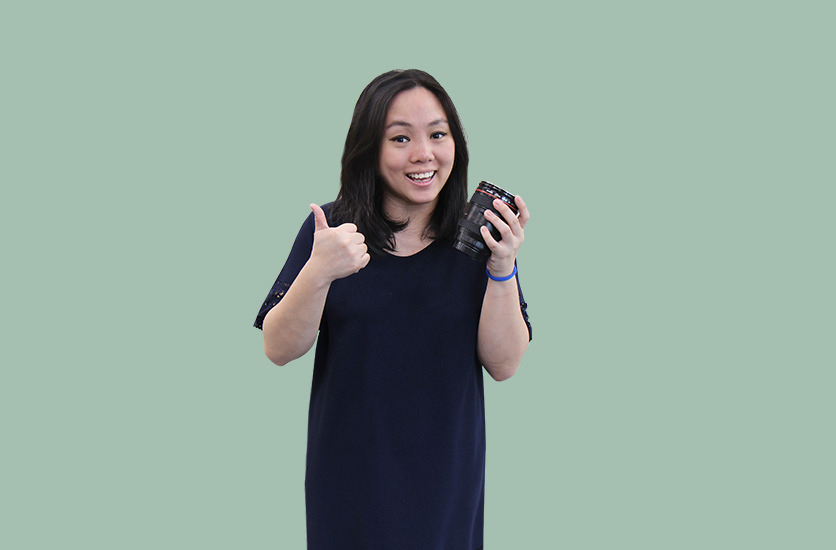 Vivien types at the speed of light thanks to years of practice writing essays, blogs, and articles. In fact, a majority of the things written on behalf of Andatech are typed by her. Vivien is also strangely afraid of butterflies, moths, cockroaches and other flying insects. To her, a spider is like an innocent sleeping baby compared to those winged atrocities. Thankfully, her 3 cats are ruthless insect-killing ninjas skilled in high jumps, so she's forever safe from all flying monstrosities. Thank you, kitty cats <3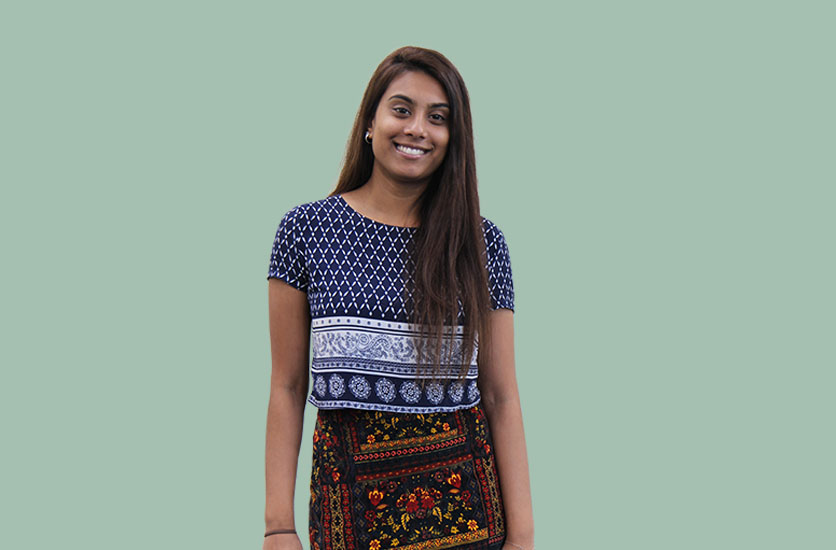 A little songbird with a passion for educating children – no wonder we've made sure that she is the first smiling face you'll see at our office in Vermont! Ever patient and armed with a calm voice, she is well suited to ring you and remind you that your breathalysers are due for calibration. A closet nutter, she loves mythical lands of Harry Potter and Avatar. Unfortunately, she has to be realistic and would settle with sipping Pina Colada in Spain.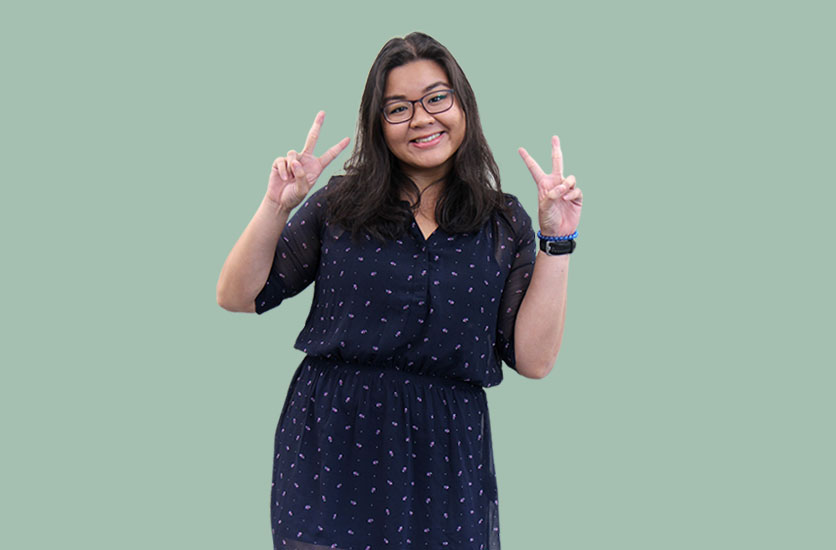 The voice you will hear when you call us at 1300800200. Always perky, Josephine is always ready to assist you with our products and services. Armed with a warm personality and a big heart, your happiness (with our products and services) is her mission! She uses her remaining energy after work by hitting the gym or playing rugby. A lover of a good night out, she one day hopes to complete the Ironman Triathlon and finally complete reading War & Peace.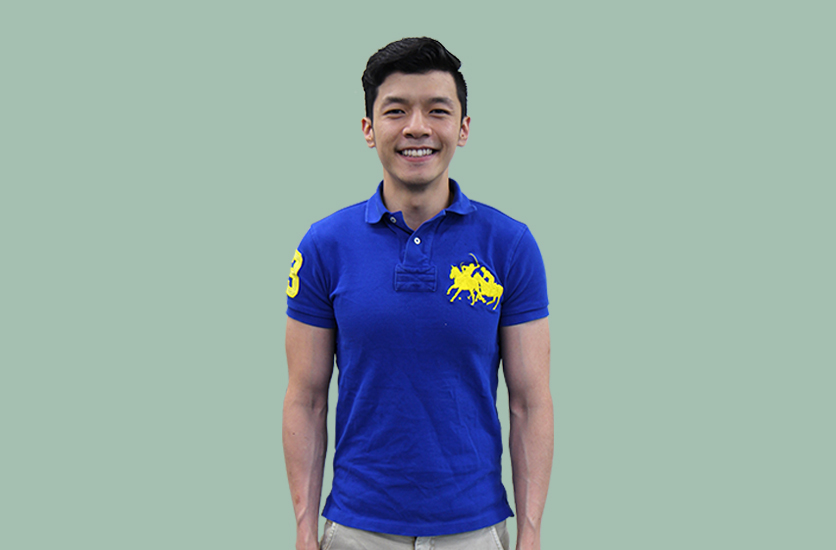 With a love for weightlifting, Daniel is well prepared for all the heavy lifting that he has to do as our logistics and warehouse operator. All your orders are met in swift speed thanks to his AMRAPs in the box. He is a massive foodie and his seasoning of choice is none other than chilli. As an amateur power and Olympic lifter, he needs all the food he can get to lift twice his own body weight. Daniel believes in giving back to the community and aspires to establish an organisation for the homeless.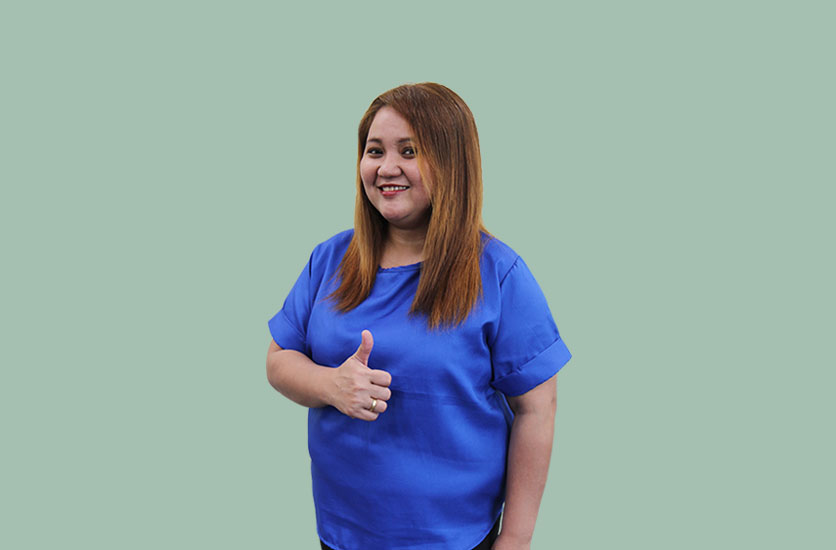 If you have a question for Andatech, Bev has the answer. The gatekeeper of product information and customer satisfaction – Bev makes sure our customers can get in touch however they so choose, be it live chat, social media, email or telepathy. When she's not channelling customers with her mind, she's playing volleyball, going for a jog or shopping. Back in high school, Bev used to be a bit of a dance enthusiast - so if there's a brief pause in communication, assume Bev is exploring her response in the form of interpretive dance.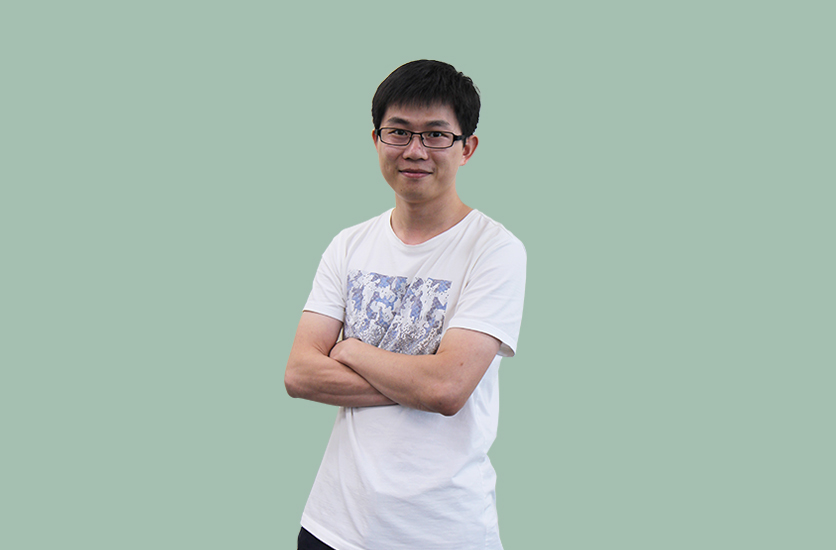 Jason is our web developer and Suman's right-hand man. With a strong passion for all things programming, we are happy to have the right man on our team. An active man with a love for table tennis, he enjoys travelling and hopes to travel the world one day – especially France. He loves superheroes and his all-time favourite is none other than Ironman.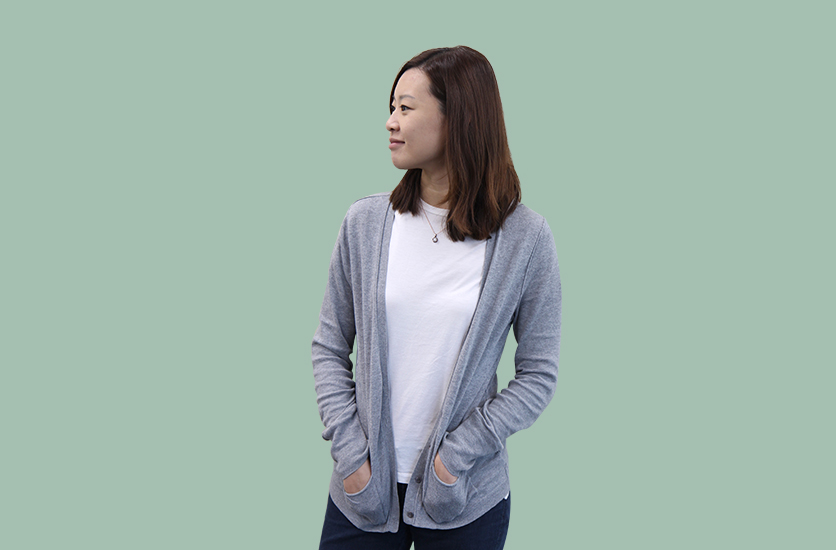 For as long as she can remember, Charlene has loved art and design. She loves colours, typography and conveying messages visually. Graphic Design lets her go wild with her imagination and designs which encourages you to do the same. Somehow staying on top of all of the design work for Andatech's marketing materials, product range and website, Charlene puts her mark on much of our company profile. If it's pretty, it's Charlene.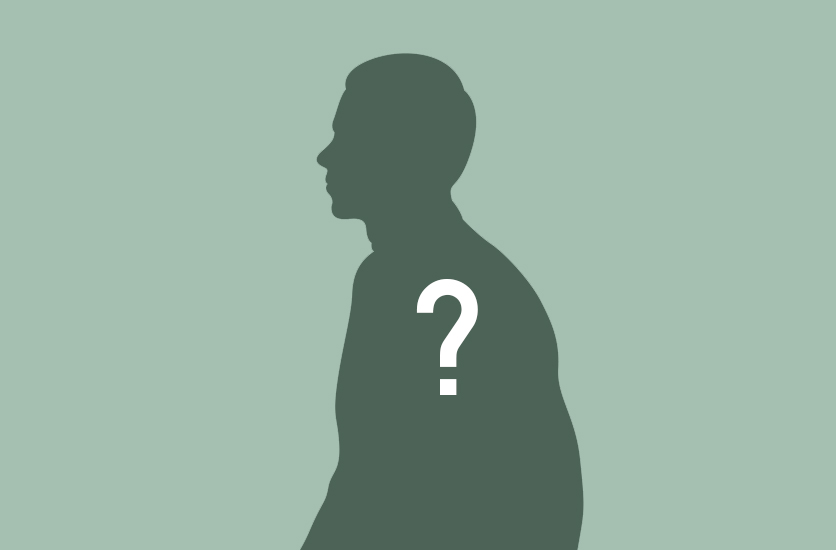 Would you like to be here? Join our team!
We're a growing business and we're always looking for awesome new people to join us.
Contact us to find out about job openings!
---