Experience 360° omni-directional teleconferencing with high quality audio with the ImageTech's range of wireless conference speakerphone and conference systems. Enjoy better coverage for the entire conference room, echo-less transmission, and enhanced sound distribution. Flexible and neat, the ImageTech conference system can be used completely wireless, or connected to audio sources through Bluetooth, USB and AUX to cater to multiple participants through a mobile device or PC. The speakerphones and systems are customisable, allowing for multiple conferencing configurations for small to large conference rooms. Browse the range below and contact us for more information.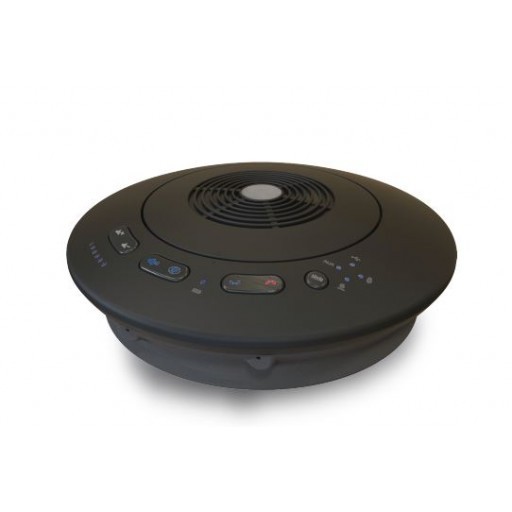 360 ° omni-directional microphone and speakerphone for exceptional sound coverage and crisp, clear teleconferencing.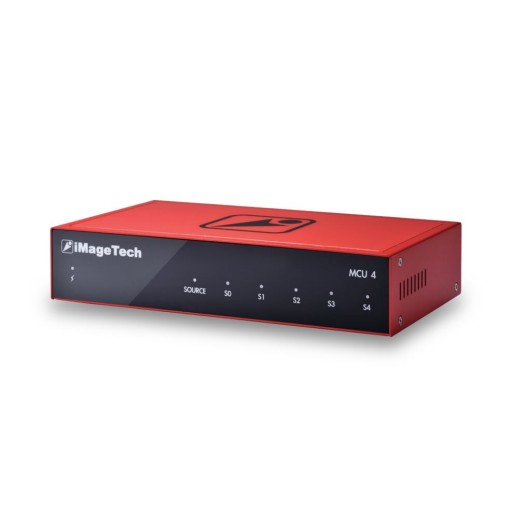 Create a seamless conference system for any size and configuration with flexible speaker placements and enhanced sound distribution.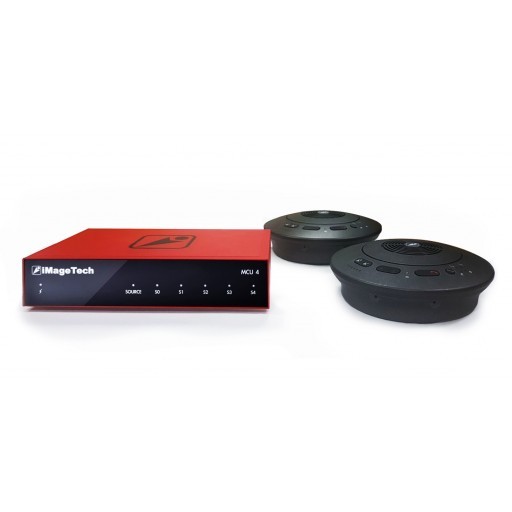 Conference speakerphone and system bundle for 360° teleconferencing with high quality audio.