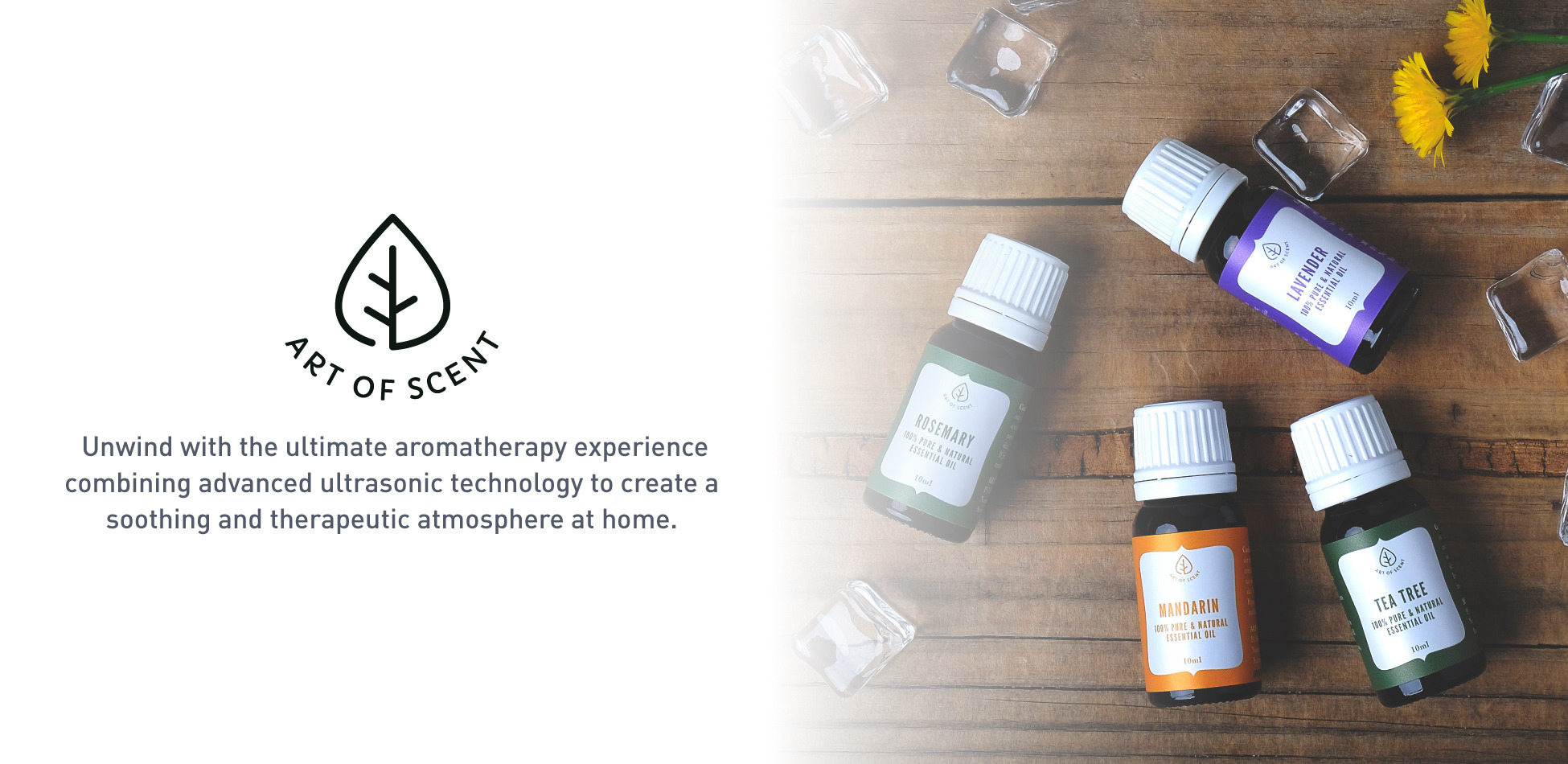 Art of Scent's essential oils are 100% pure and 100% natural, sourced from one named botanical species and one origin. These essential oils are not adulterated and have no artificial or natural additives. When you use Art of Scent's essential oils, you can be assured that you are using a genuine and true representative of the plant from which they are derived. Relax and unwind with Art of Scent's range of pure and natural essential oils... with an aroma diffuser, oil burner, bath, or topically when diluted with a carrier oil. Choose from lavender oil, rosemary oil, tea tree oil, or mandarin oil - browse our selection below and contact us if you'd like any further information.
100% Pure, 100% Natural
Art of Scent Essential Oils
---
Become an Authorised Andatech Distributor
Contact us today to see how we can help grow your business.