Ultrasonic Aroma Diffuser
The Ionmax Serene ION138 is not just an aroma diffuser...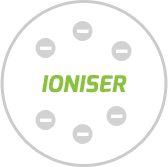 Negative Ioniser
The Ionmax Serene also produces negative ions like those found near beaches, waterfalls, or after a storm. This recreates the feeling of refreshing, clean, natural air indoors.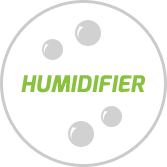 Air Humidifier
By producing ultrasonic mist, the Serene also helps to reintroduce moisture into the air to help you maintain a comfortable humidity level in your home.
Multiple Functions
The Ionmax Serene can also be used as a clock, alarm clock, and has a timer of up to 180 minutes.
Alarm
The unit can be set to an alarm, where it will sound an alert for 60 seconds before switching the aroma diffuser and LED lights on.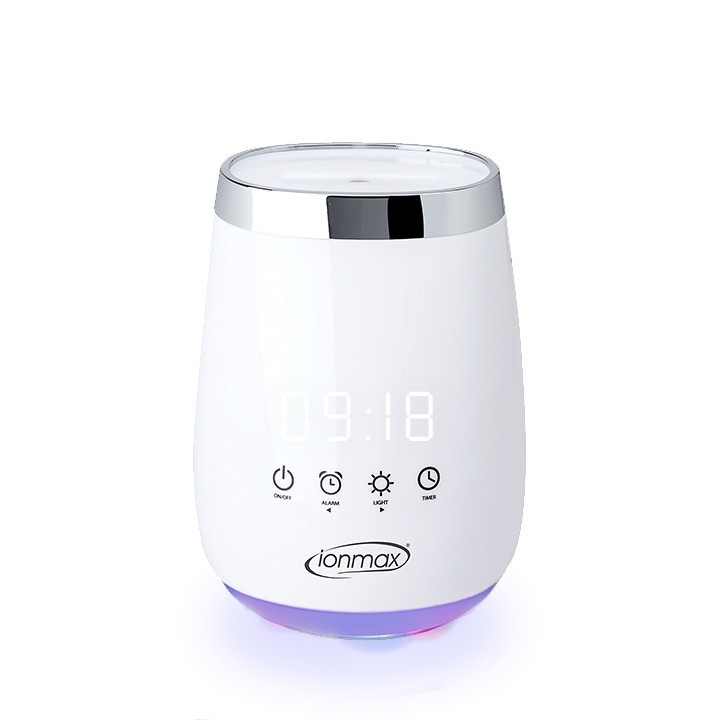 Timer
Set the timer to 30, 60, 120 or 180 minutes.

Ultrasonic Technology
The advanced ultrasonic technology produces vibrations at high frequency to turn water into mist, creating a soothing and therapeutic atmosphere.
It's also a safer method of aromatherapy compared to conventional methods of aroma burners or incense burners.

Use with essential oils
Just add 3 to 5 drops of your favourite essential oils to the water tank. Your favourite scents will soon fill your home and heart with serenity.
A full tank can last up to 7 hours!

The soft colour-changing LED Lighting creates a wonderful tranquil ambience to enjoy.
Choose between auto colour changing mode, or individual colours (red, green, purple, and blue), or switch it off completely.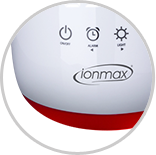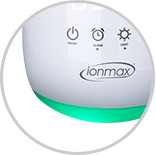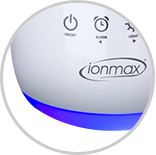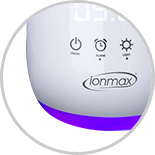 Suitable For the whole family
Great for the living room, bedroom, children's or baby's room, study room and office desk.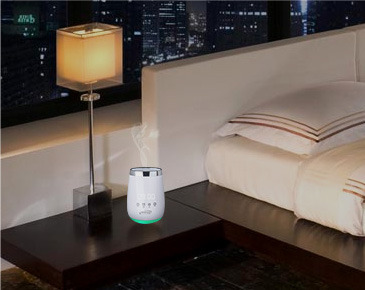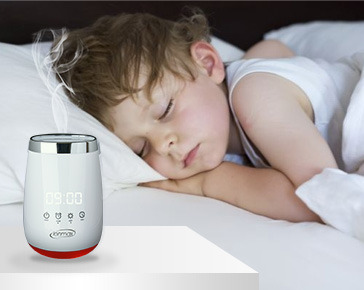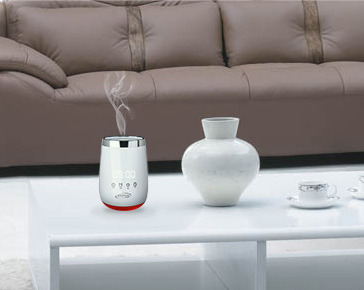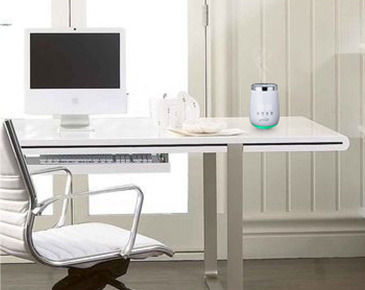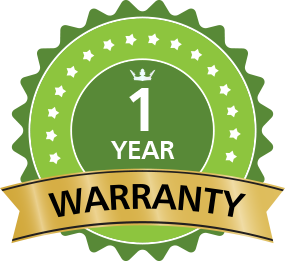 | | |
| --- | --- |
| Model No. | ION138 |
| Input Voltage | AC: 220-240V, 50Hz |
| Power Consumption | 12W |
| Humidification Rate | 14ml/hr (7 hours on a full tank) |
| Tank Capacity | 100ml |
| Coverage Area | 15 sqm |
| Product Weight | 0.43 kg |
| Dimensions | H: 162mm, D: 116mm, W: 112mm |
| Warranty | 1 year |
Ionmax Serene ION138 Aroma Diffuser
Info Sheet
Ionmax Serene ION138 Aroma Diffuser
User Manual
Ionmax Serene ION138 Aroma Diffuser Reviews
This is a review section, this text will be automatically hidden when loading the live page.
I can breathe again
Love the device. Mainly in the bedroom, and as a chronic hay fever sufferer, I can now sleep and breathe freely without medication. Love the unit
Lovely Little diffuser
I've been using this diffuser everyday! It's easy to use and works well! I love the alarm clock function, lights and fine mist that disperses the essential oils. It certainly helps to create a relaxing environment and lovely air quality! Fast delivery too! Thanks Andatech!
Love it 😊 don't go past
These are the best, yes they are plastic but don't look cheap. They work spreading the sense to a large area. Look beautiful in a room and work so well. I've waited 6 months till I wanted to rate it so take my review as my truth 😉 the changing lights are pretty and option of on or off! I have two and use them each day! They are just no fuss you get just as it says! Love
all andatech products I have are fantastic
I Have 2 x Ion max towers 1 air purified and now the serene I love the Serene thankyou
Ionmax
I love the product. Very easy to use and lots of great features.
Perfect form kids bedroom
Put it on for a couple of hours each evening and very happy with it so far.
Great product!
It is easy to use, very quiet and definitely refreshes environments like our lounge room even when we have all windows closed (as it is extremely hot outside!), and people come over and comments on how the air seems 'light', fresh and smell great. Excellent - would recommend
Very quiet
My wife loves this diffuser because it's so quiet. I have yet to work out all the options but so far it's a winner.
Great little diffuser
I love this little diffuser, it is very smart and modern, heats up really quick and dispurses quickly. The clock and the lights are also really cool.
Beautiful product, works well
I received the Ionmax Serene as a bonus for buying the ION420 Air Purifier. The two products work well together. The only suggestion I have for the Serene would be the ability to turn all of the lights off - I usually set it to run for 30 minutes after I go to bed. The machine turns off, but the light from the numbers screen is still bright enough to be distracting, and my partner gets up and unplugs it. Actually the ability to turn off the loud beep when you plug it in would also be good (means I can't plug in/turn on again in the night without alerting the world). But thanks!! Good products.