Durable stainless steel body for long lasting use
Extra long rod fits all mug sizes
Can be used for both hot and cold milk
Simple one-button operation
Enjoy amazing frothy milk on-the-go

Take your home-brewed beverage to barista standard!
The LifeSpring Stainless Steel Milk Frother is an ultra-simple and fast tool to prepare light and creamy hot or cold milk froth for your favourite beverages.
This automatic milk frother can be used for frothing milk for drinks such as milkshakes, cappucinos, lattes, mochas and hot chocolate at the press of a button!
Get creamy, frothy milk in 15-20 seconds!
The handheld milk frother is battery operated and uses a super simple one-button operation. The LifeSpring Stainless Steel Milk Frother boasts superior torque speed and gets up to full speed in a second. Thanks to the torque, you can create fabulous, silky foamy milk in under 20 seconds.
Simply place the whisk frother into your cup under the surface of the milk, tilt it at a slight angle, press the power button to start the whisk and away you go! Rotate or spin the milk frother around your cup until you've created the perfect amount of foam. When you spin the milk quickly, you are adding air to the milk to create a nice foamy texture. The end result is a rich, velvety beverage.

A whisk frother for more than just milk
You can also use the LifeSpring Stainless Steel Milk Frother to froth up almond milk, soy milk and rice milk. It's also a great way to create a creamier, milkier homemade version of your favourite drinks such as matcha lattes, chai lattes.
Additionally, the milk frother can be used for whisking eggs, cream, shakes, smoothies, cocktails and protein drinks. When cooking, you can use it to whisk up dressings, soups, and sauces, too! With the double spring whisk head, the milk frother is more powerful and efficient when frothing up a larger quantity of liquid.
Made of high quality stainless steel, the LifeSpring milk frother promises durable, long lasting use. It comes with two whisk heads - a single and a double head whisk - that is easy to detach and even easier to clean.
Ergonomically designed and super compact as well, the LifeSpring milk frother is also great for bringing around when you travel. Imagine whisking up your own cup of barista-style foamy cappuccino when you're out camping or on a road trip!
The LifeSpring milk frother operates quietly, so it won't disrupt others while you're making your favourite beverage. It's perfect for home use and office use!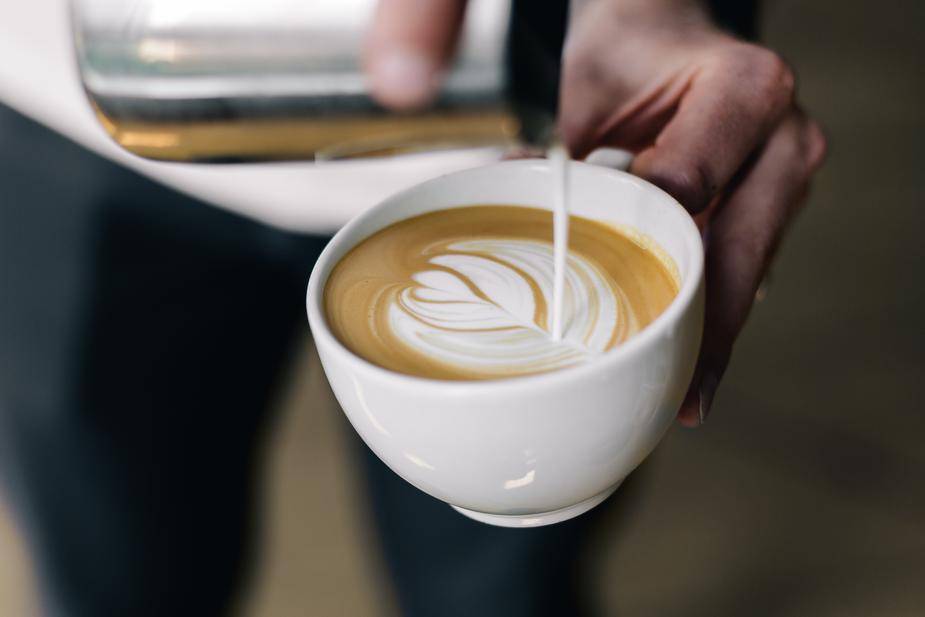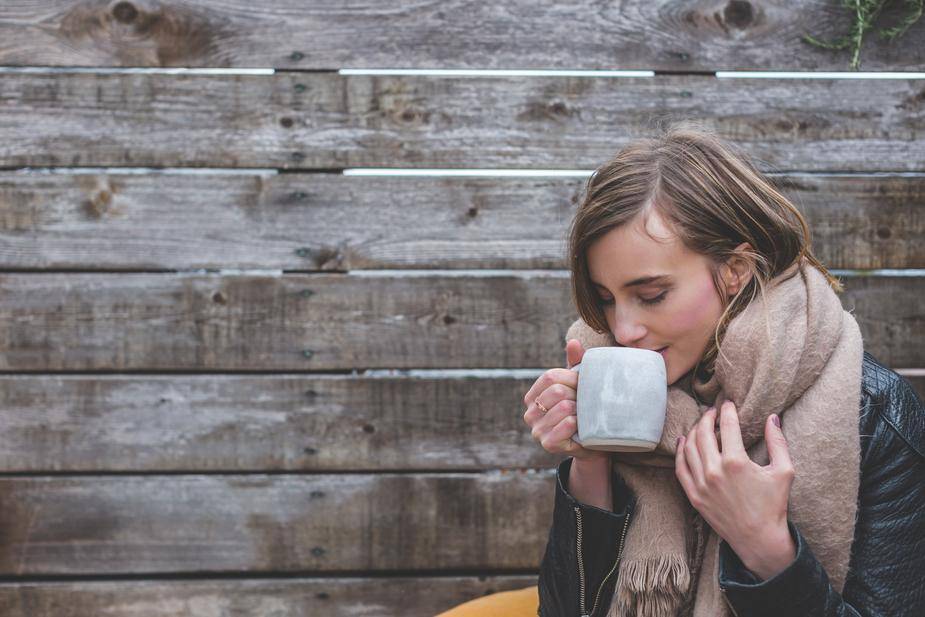 Make the perfect cuppa with the LifeSpring Milk Frother
While the LifeSpring electric milk frother is super easy to use, there's some tips you can follow to create the perfect foaming brew!
Start frothing with the wand at the bottom of your pitcher of milk and placed at a slight angle. With the pitcher at an angle, the whisking action will create a whirlpool effect, which helps to capture air at the surface and incorporate it into the milk.
Once the milk reaches the desired foamy consistency, move the whisk vertically. This introduces more air into the milk and makes the foam more uniform in structure.
With the LifeSpring Milk Frother, this process will take between 15 and 20 seconds.
Hot and cold milk frother
The LifeSpring works as a frother for hot and cold liquids and beverages.
To froth up warm milk for your favourite coffees, you can warm up the milk in the microwave or over a stovetop first until it reaches 60 to 70 degrees Celcius.
Then, follow our tips for frothing to get creamy milk before pouring it over your espresso, melted chocolate or drink. The same goes when using the frother to make your sauces, dressings, and other drinks!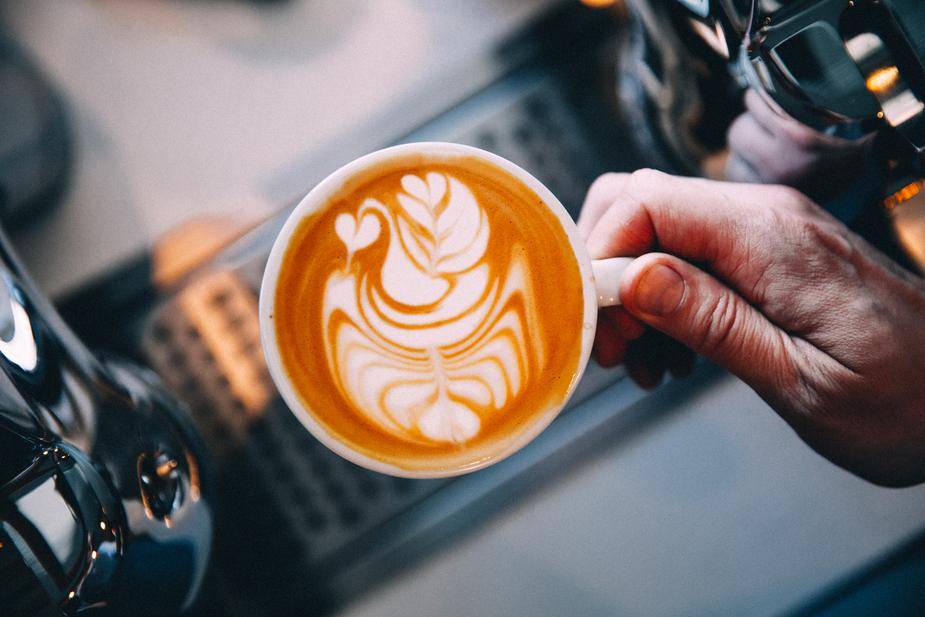 How much froth to incorporate?


Frothing Milk for a Cappuccino
A perfect cappuccino needs 1 part thick milk foam and 1 part steamed milk.
Fill your pitcher up to about one third before using the LifeSpring milk frother. Once the milk has expanded to almost fill the pitcher, move the whisk vertically to cover as much space as you can.
Frothing Milk for a Latte
A creamy latte needs around 5 parts steamed milk and 1 part thick milk foam.
When using the whisk frother, stop the foaming process when the milk in your pitcher has expanded by about one third in volume.
The package includes:
Stainless steel body
Single spring whisk head
Double spring whisk head
Battery: 3 x 1.5V AAA Alkaline Batteries (not included)
Material: Stainless Steel
Dimensions: 18cm x 12cm x 4cm
Weight: 0.17 kg
Warranty: 1 year
LifeSpring Stainless Steel Milk Frother
User Manual

LifeSpring Stainless Steel Milk Frother
Reviews

This is a review section, this text will be automatically hidden when loading the live page.
Giving it a whirl
My two spring frother works so well I had to use a bigger jug
Milk Frother
I received my online purchase quickly from Andatech. The Lifespring Milk Frother works very well. It is fast and powerful and I really like being able to detach the impeller for cleaning and change the impeller for a different result. It is a fabulous piece of equipment. I'm very happy with it.
Great
Good service great product
Stainless Steel Milk Frother
Very happy with the performance of the Frother and with the sales and delivery process
Little ripper
Fantastic 'tool'. Chews through batteries. But it's a great little frothed:
Stainless Steel Milk Frother
Great Milk Frother that runs on batteries. Great for camping
Quality Product
Thanks for the excellent communications we received regarding delivery of this product. The product is definitely of a high quality. Thanks again.
LifeSpring Stainless Steel Milk Frother
It was very easy to order this product and it arrived in good time so I would order from this company again, without hesitation.
My feedback regarding the product is that it is well built and sturdy and I like the added double frother for whisking eggs and smoothies. However the downside is that although it is supposed to be a travel milk frother; unlike my last frother, this one does not come travel case to protect it when travelling. The other concern is that the on/off switch is on the top of the frother, and as this is a rather powerful frother the position of the switch makes it very awkward to turn on and off whilst keeping control of the frother. If the switch design was improved and it came with a carry case I would not hesitate in recommending this product or buying another one myself but given those facts I can only give it a three star rating.