Ionmax ION330 Desktop and Car Air Purifier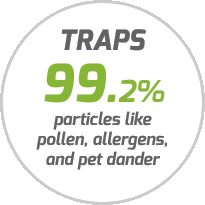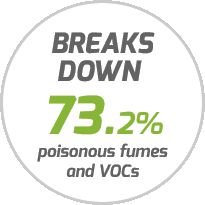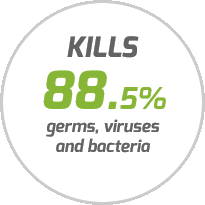 Small but Powerful with 5 Purification Systems in One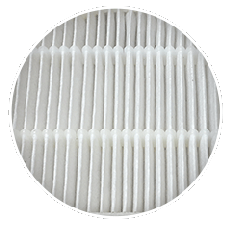 Hepa Filter
Traps particles as small as 0.3 microns such as allergens, pollen, dust, smoke, and pet dander.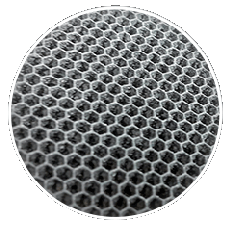 Photocatalyst Filter
Works with Ultraviolet Light to break down and destroy poisonous fumes, VOC's (such as formaldehyde and ammonia), odours, germs, viruses, bacteria, mildew and fungus.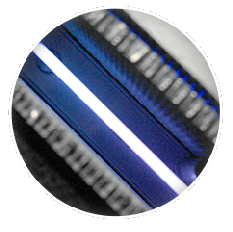 254nm UV Light
Kills airborne germs, viruses and bacteria on contact.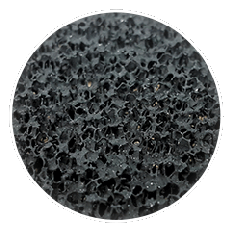 Activated Carbon Filter
Absorbs and eliminates unpleasant smells, smoke and odours.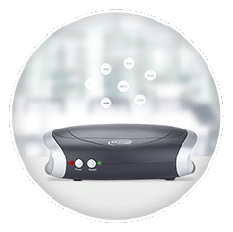 Ioniser
Releases pure ionised air back into the room to refresh and revitalise indoor air.


Enjoy soothing aromatherapy and help relieve asthma and allergy symptoms with the Ionmax ION330

Just add 3 to 5 drops of your favourite essentials oils to the fragrance pad before operating the unit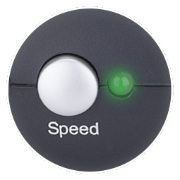 Low Fan
Maintain fresh air at all times,
or enjoy quiet use in the evening
by setting the unit to Low mode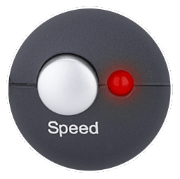 high Fan
For quick air cleaning, set the unit to
High mode for 30 minutes,
then switch back to Low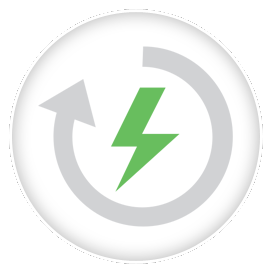 Energy Efficient
Consuming less than 8W of power on the High setting, the ION330 is very inexpensive to operate and energy efficient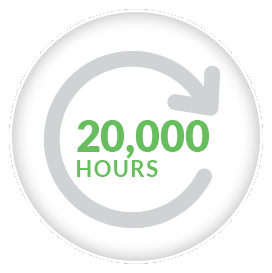 Long Lasting use
The unit's UV light, used to kill germs, viruses and bacteria on contact, is designed to last for 20,000 hours of use!

Includes 240V adapter and 12V travel adapter for the car
So you can use it anywhere - from your home, to the car, to your office or desk!
Light and Portable
Weighing in at only 1.5kg, the ION330 car air purifier is designed for portability and ease of use. Pack it with you when you travel!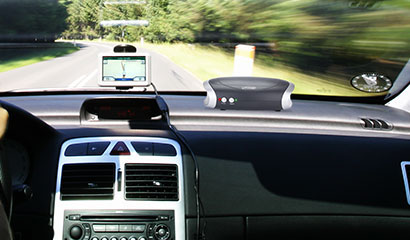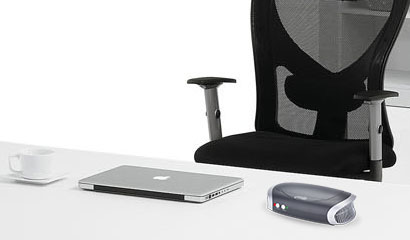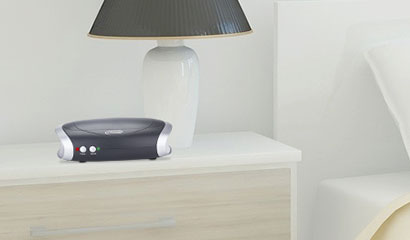 The compact desktop and car air purifier takes up just a small amount of space and is the perfect size for your car, your work desk or study desk, or your bedside table. Feel the difference in air quality when you have the ION330 with you.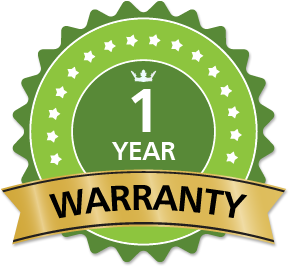 Model No.
ION330
Coverage Area
N/A
Negative Ion Output
>6.0 million ions/cc
Air Flow
15m3/h(L), 30 m3/h(H)
Input Voltage
DC12V
Power Consumption
< 8W
Dimensions
H: 18mm, W: 95mm, D: 33mm
Product Weight
1.2 kg
Warranty
1 year
Extra Features
2 fan speed settings
UV light lifespan: 20,000 hours
Ionmax ION330 Car / Desktop Air Purifier User Manual
Ionmax ION330 Desktop and Car Air Purifier Reviews
This is a review section, this text will be automatically hidden when loading the live page.