This Valentine's Day, forget the usual dinner, flowers, wine or chocolates - they're soooo predictable! Instead, surprise your loved one with a gift that is unconventional yet super special AND shows him or her that you care!
A personal breathalyser to keep them safe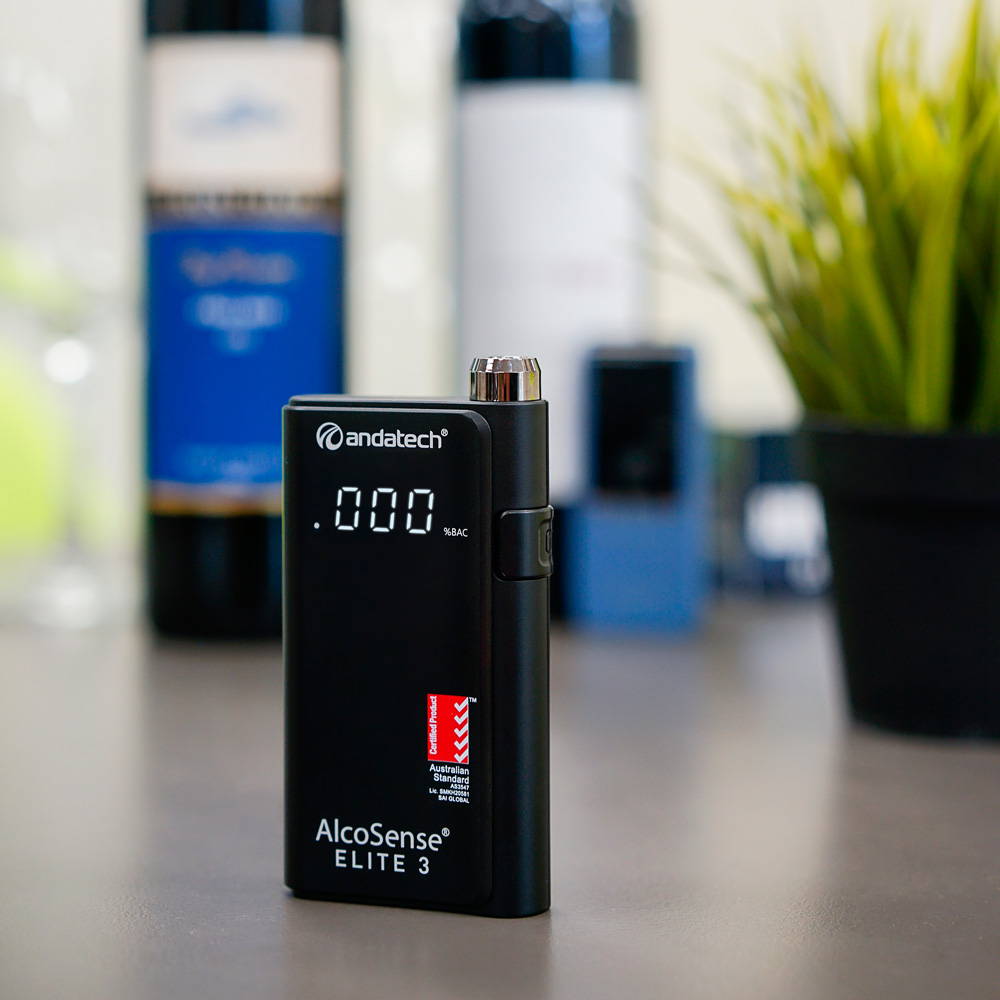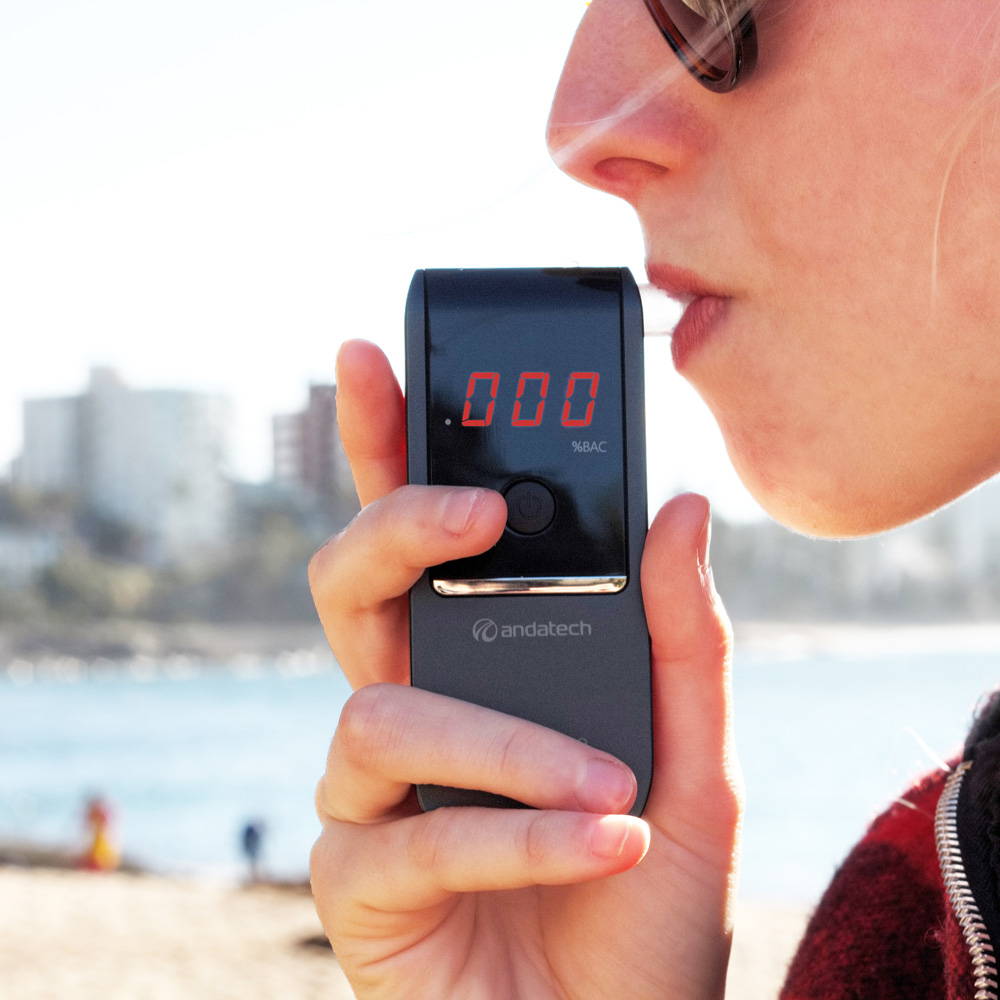 AlcoSense Personal Breathalysers
from $219
To keep loved ones safer on the road, the perfect gift for him or her is a personal breathalyser. Not only ideal for checking readings after a romantic Valentine's dinner, using an AlcoSense breathalyser after a big night out will pick up BAC readings "the morning after", even as low as .001, so P platers would be best to wait until all alcohol is out of their system before they drive.
No-one wants to lose their licence, cop a hefty fine and then have to install an interlock device after eventually getting their licence back, so this gift to a loved one will help prevent this from happening.
An air purifier they'd love to show off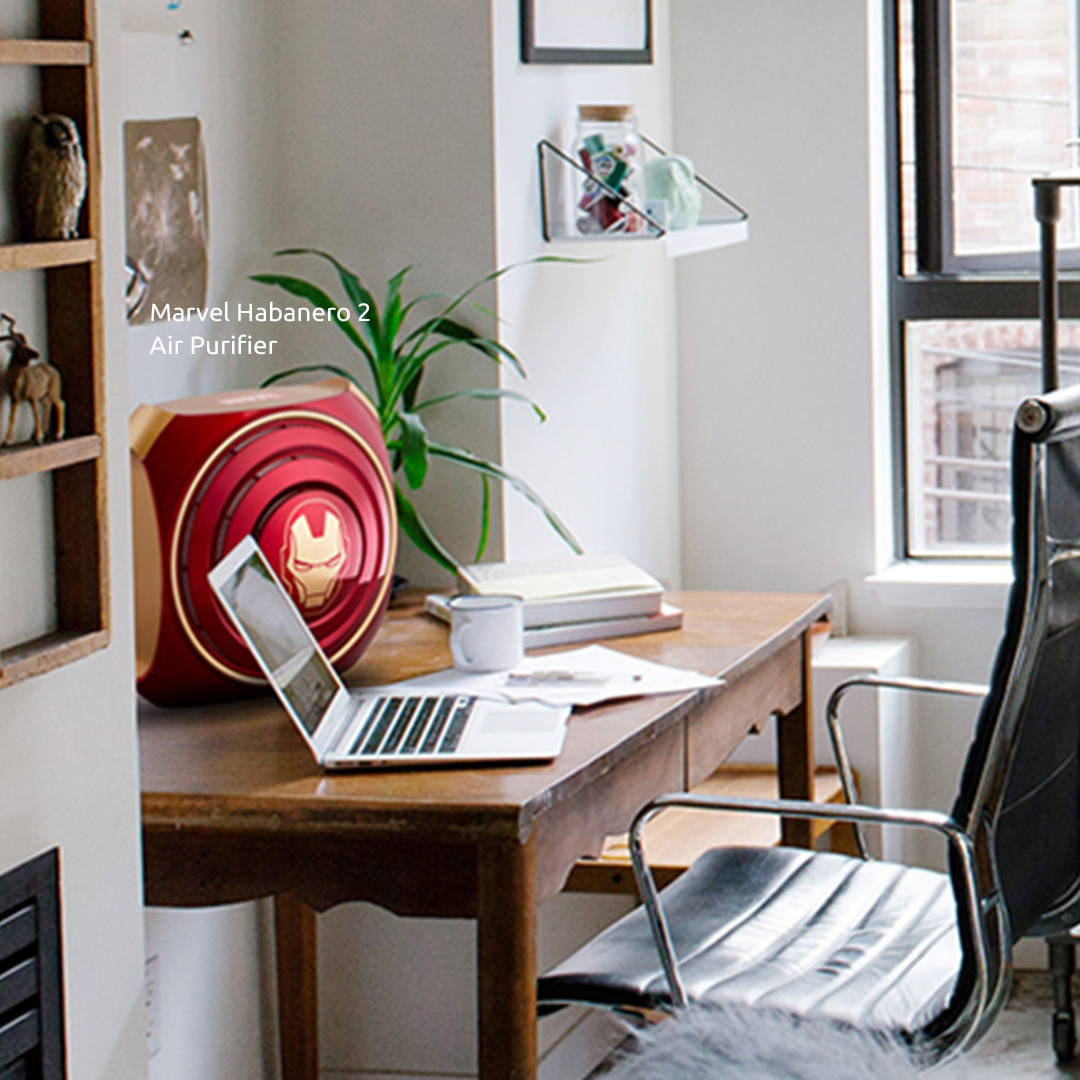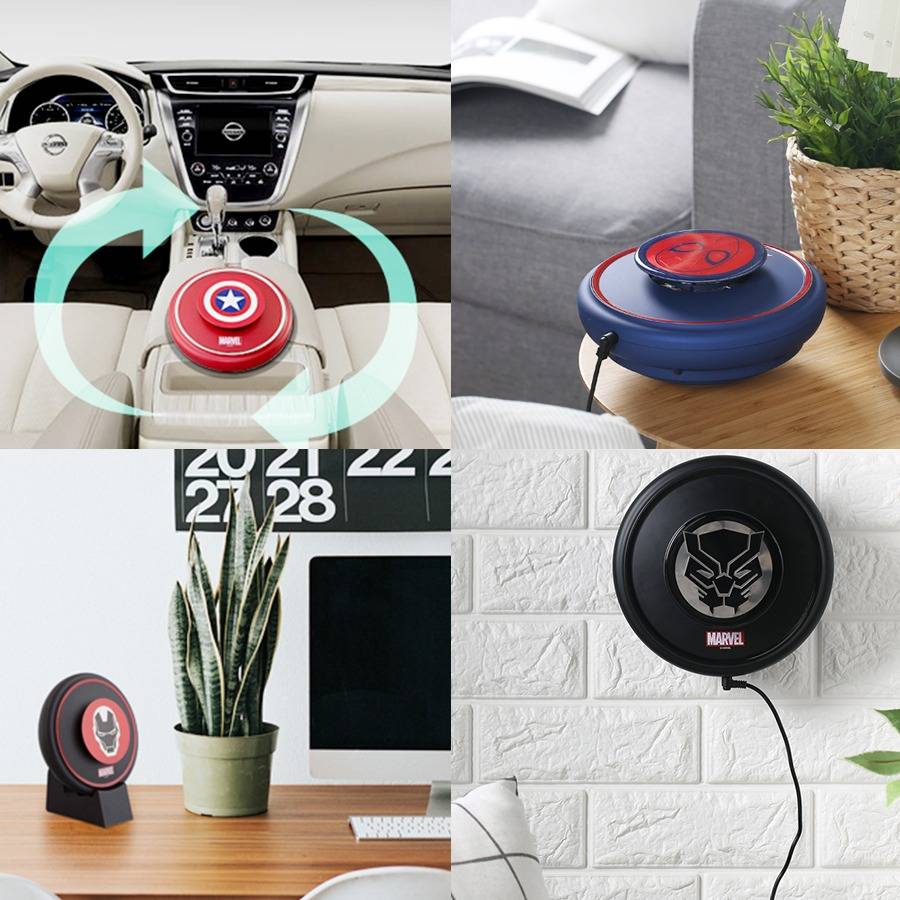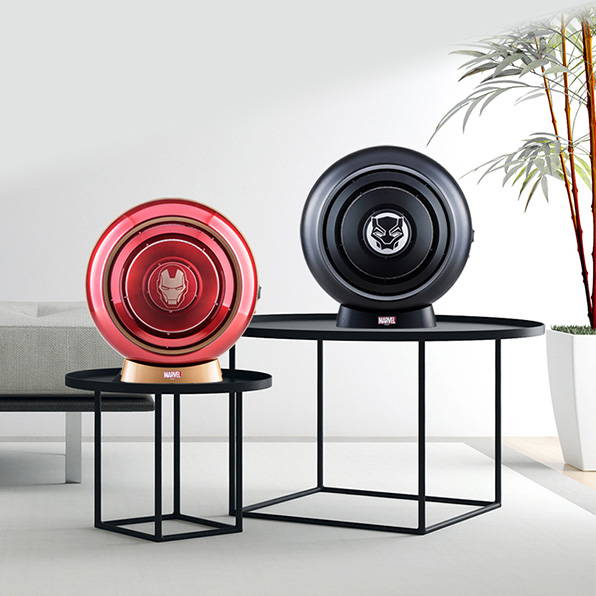 Marvel Air Purifiers
from $199
An air purifier can help purify indoor air and ward away allergens. It makes an excellent gift not only for Marvel Universe lovers, but also for those with pets, kids or respiratory ailments and allergies. The air purifiers are powered by a patented filter that can remove allergens down to 0.3 microns in size.
The Marvel range of air purifiers are perfect for the home or even the office. They're compact and lightweight, and can be placed neatly on a table or even shelf while acting as a pretty cool and functional room centrepiece. Some models like the Habanero 2 and Aladdin even have a cordless version that can be used up to 8 hours on a full charge - great to purify the air in the car during road trips :D
Each model comes in different designs such as Captain America, Iron Man, Black Panther and Spiderman. Check them all out below!
A power bank that doubles as a car jump starter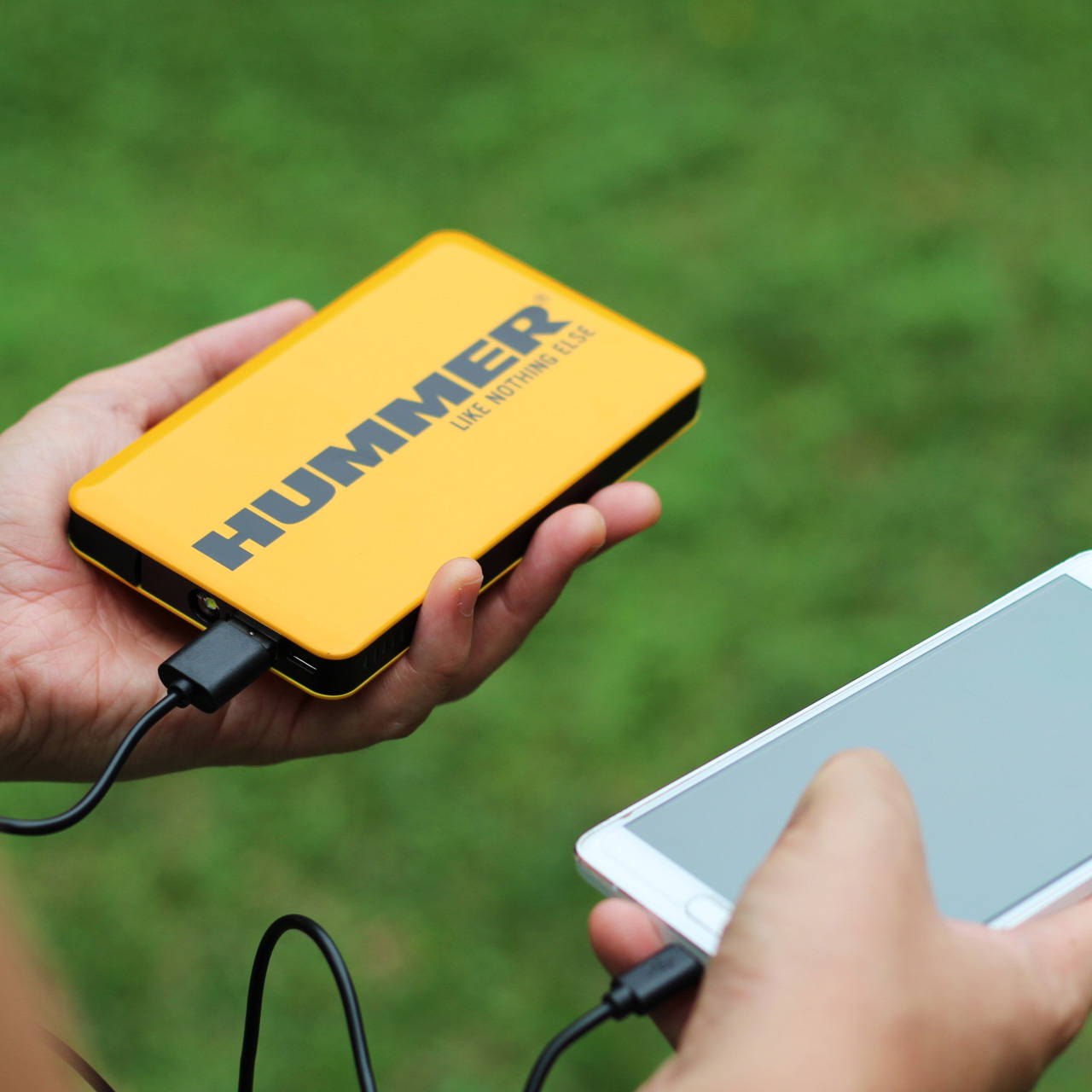 Hummer PowerBank and Car Jump Starters
from $149
Here's something anyone who drives or has a smartphone would find practical use for - a powerbank that doubles as a car jump starter!
Modelled on Hummer automobiles' robust and rugged style, the Hummer Jump Starter Power Banks inherit the same pedigree of multi-functionality, a common feature of military vehicles. These jump starters can provide up to 20 jump starts in a single charge, and can jump start vehicles - including motorbikes, speedboats, ATV's and jet skis - up to 7.0L in engine size.
The Hummer powerbank jump starters range from the smaller Hummer H3, which is perfect for daily use, to the heavier duty Hummer H1 which is ideal for larger vehicles, jet skis and speedboats. They're definitely something that will be put to good use, especially for those who constantly use their phones until they run out of battery!